NEWS
Ashton Kutcher: Mischa Was Never Unavailable for Work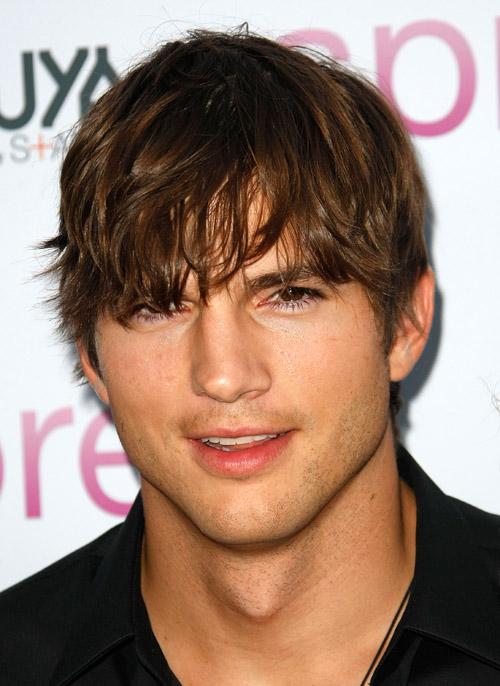 While promoting the CW''s The Beautiful Life in L.A. today, producer Ashton Kutcher told reporters Mischa Barton's job couldn't be more solid.
"Mischa is in New York today, working on the show," Ashton said minutes ago at the press conference for the new CW show about models, set for fall.
"The great thing about Mischa is we have a lot of young cast members," producer Ashton said, adding that her role on the show is very prominent. "She's done it before. Her navigation and guidance for the rest of the cast is essential."
Article continues below advertisement
"She was never unavailable for a day of work," Ashton added.