NEWS
Ashton Kutcher's Switcheroo Flick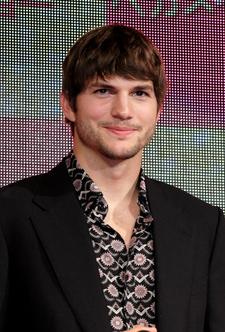 Ashton Kutcher took down a lot of stars during his days on prank show Punk'd, but now he's about to be taken down himself – likely by a few burly football players!
Variety reports actor, producer and entrepreneur is in negotiations to star in Traded, a flick that centers around an NFL quarterback and a 12-year-old geek who switch bodies (Freaky Friday or Vice Versa, anyone?) and ultimately learn various lessons about each other, of course.
Article continues below advertisement
Ashton's been busy lately working on various web projects, including blahgirls.com, a series of interactive, animated web videos, as well as posting updates about his life to his Twitter page, along with wife Demi Moore.