NEWS
Ask Drita D'Avanzo: How to Control Your Crazy Temper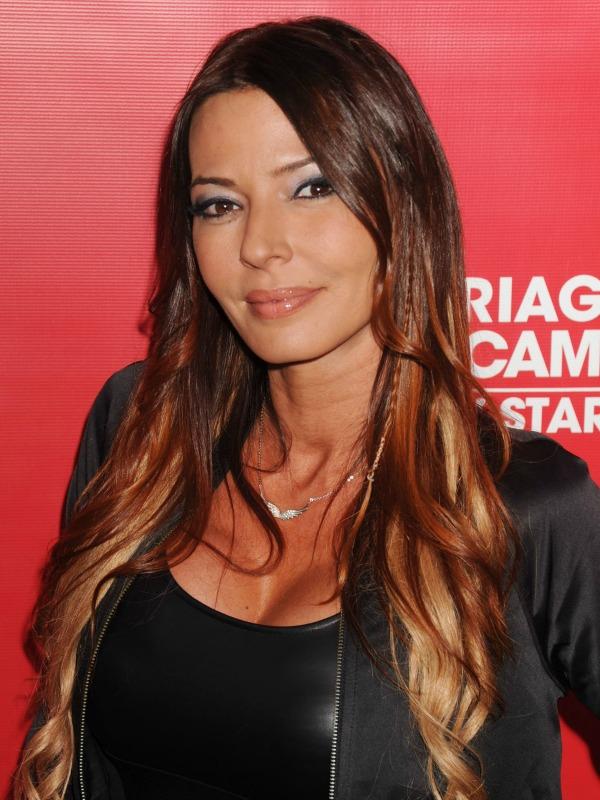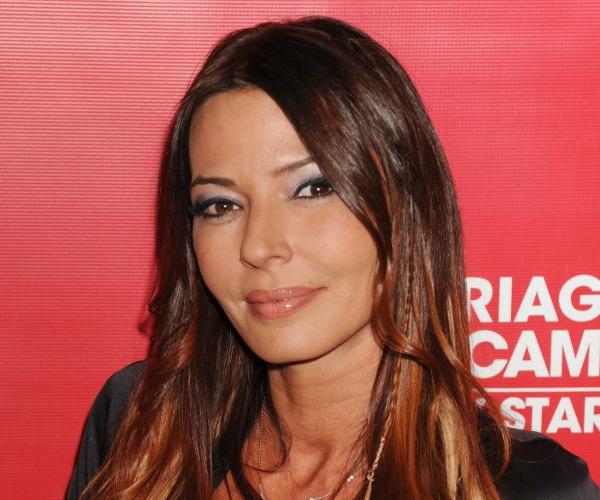 Mob Wives star Drita D'Avanzo is back to help with your problems! Check back every week for Drita's distinct brand of tough-love advice, and you can even send in questions of your own! Just email askdrita@okmagazine.com, or tweet @OKMagazine with the hashtag #OKAskDrita.
OK! News: See if Zac Efron is going broke.
Drita,
I'm 53 and work out five times per week—three of those with a personal trainer. I'm stronger than I've ever been but I cannot get rid of my belly. I've cut out breads and refined carbs. I don't drink alcohol and I do drink lots of water.
Article continues below advertisement
Any suggestions?
It sounds to me that you are doing everything right! The older we get, the harder it is since our metabolism slows down, but the good news is that muscles have memory! I'm sure your personal trainer is teaching you the best exercises to do, but I always suggest aerobic exercise and anaerobic exercises. They work together to get the most complete workout for any fitness goals. Make sure you jog or go for long walks, and a great tip is to walk around during your daily routine tightening your stomach. I know this sounds weird but it helps! If you do not see results and have been working out for so long, I'd change the personal trainer and find one that will help target a specific area. Good luck! Drita xoxo
PHOTOS: Kendall Jenner posed topless for a magazine! (Yes, again). See the pic.
Over the seasons what I noticed the most was your ability to control your anger. I myself have problems controlling it but would like to change that. What steps or exercises if any worked for you?
I have had a really hard time controlling my anger, but YES I have changed a lot of the last couple of years. I think it's because I watched myself on TV and didn't like what I saw. My kids had a lot to do with me trying to change my ways. I really didn't want them to see me get that angry since they never see me that way in my home. Having a bad temper is something I struggled with my whole life, but realizing that me getting so mad is not helping the situation and is just making it worse is why I talk myself out of it.
Article continues below advertisement
PHOTOS: 25 things you didn't know about the Mighty Ducks movies.
When people have an anxiety attack they learn how to control it so they don't panic. Mind control. Your mind is powerful. You have to learn how to control your thoughts on the situation which helps you control your temper. If I was mad at someone, I would call them right then and there and tell them how I feel but now I have learned not to pick up the phone when I'm mad or talk to that person when I'm mad. I will actually wait until I no longer feel that way and then address the situation. If you feel yourself getting really angry, then walk away because as quick has your temper rises is as quick as it disappears (for me, anyway). You can not allow the other person to have so much control over you and your emotions. Don't allow them to take up space in your head and have the ability to piss you off because then they won. Nothing is more annoying then being angry at someone and they just don't give a sh*t. Right? So that's how you need to do things. My advice to you is to learn how to walk away and never let anyone get the best of you. It's just NOT WORTH IT!!!
Drita xoxo
What do you think of Drita's advice this week? Do you agree with her ideas? Do you ever have any anger issues? Tell us in the comments below or tweet us @OKMagazine.