NEWS
OK! Introduces—Ask Heather! The 'RHOC' Star Answers Your Burning Q's Every Week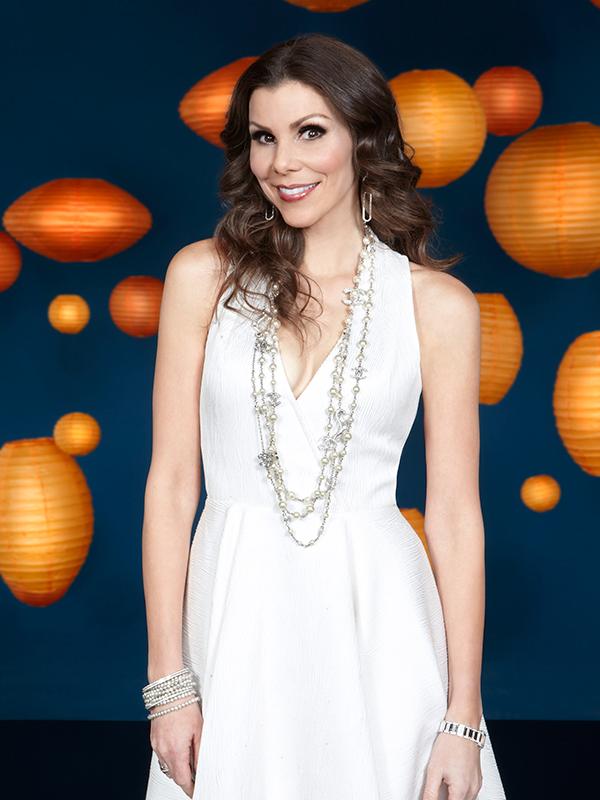 Real Housewives of Orange County star, actress, mother, wife, and entrepreneur Heather Dubrow is dishing her best advice each week in our new OK! column: Ask Heather!
Watch: OMG! The Trailer for the New Season of The Real Housewives of Orange County Has Arrived
Hi! I'm very excited to be writing an advice column for OKMagazine.com! My friends joke all the time that I know a little something about everything and I like to say that I don't know everything about everything, but I know some things about something. I'm happy to answer all of your questions about etiquette, manners, social events, fashion, beauty, relationships, or just anything you have on your mind. I'm here to answer!
Article continues below advertisement
—XO Heather
Q: I had to leave a 21-year friendship due to the constant breaking of boundaries. What's your advice for coping? —@nobertsmom
HD: That's a very difficult thing because the relationships women have with one another are serious and deep and breaking up with a friend—for whatever the reason—is a breakup. I think at the end of the day you have to look at your life and see what fits in and where your priorities lie. If someone is hurting you in some respect, it may be time to move on. I've been in this position before and there are two ways you could handle it. If you need to stop it cold turkey, then have a very brief conversation or or send an email closing it off and end it there. If it's a person that you would be uncomfortable to be on non-speaking terms with, I would say to just elegantly extract yourself from the relationship. Don't be so available and don't take all the phone calls. Back away until the friendship doesn't exist anymore. I think that's the classier way to handle this situation.
Photos: 20 Hot Real Housewives Fashion Looks!
Q: What's your favorite type of date night with Dr. Dubrow? —@ttracyh
HD: Date night is so important; everyone has to have date night, especially if you have children. Terry and I make sure to have a meal together at least once a week. And to me, I don't think it matters where you go. It doesn't have to be the fanciest restaurant in town, but I wouldn't do a movie because sitting in a dark room not speaking to each other for three hours isn't really connecting. Instead, go somewhere where you can connect, like to dinner, or go bowling, play mini golf, or take a walk on the beach.