NEWS
Assault Charge Reversed in Heather Mills Case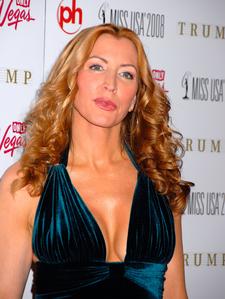 It was a reversal of fortune for Jay Kaycappa, who was convicted of assaulting Heather Mills two years ago.
The photographer received an appeal Tuesday afternoon because the former Mrs. Paul McCartney failed to appear at a court hearing.
The excuse given for Heather's absence was that she was "unavailable" because she was somewhere stateside, but Judge Richard Brown said he had received a doctor's note saying the 40-year-old charity campaigner was suffering from stress.
Article continues below advertisement
Kaycappa was originally sentenced to 140 hours of community service for allegedly assaulting Heather and her friend Mark Payne in a pedestrian tunnel in 2006.
Just last week, another one of Heather's legal woes came to an end — a High Court judge for Heather and Paul.