NEWS
Assistant's Diary Used Against David Letterman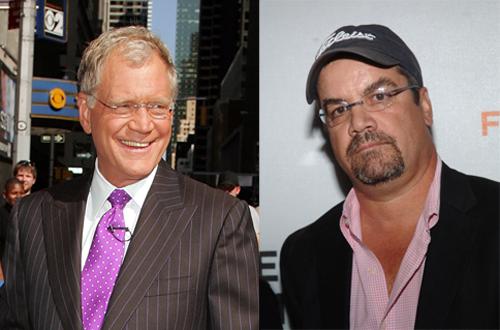 Officials investigating Robert "Joe" Halderman, a CBS producer accused of blackmailing David Letterman, say he used pages from the diary of one of Dave's former assistants in an effort to extort $2 million, the Associated Press reports.
According to a law enforcement official in NYC, who spoke on condition of anonymity to the AP, Stephanie Birkitt works on the "Late Show" and lived in Norwalk, Conn., with Halderman until August. Halderman copied pages from her diary, which included details of her affair with Dave. He then allegedly tried to use that material to blackmail the Late Show host.
Article continues below advertisement
Halderman is a producer for CBS's 48 Hours Mystery. He pleaded not guilty last week to extortion charges.