NEWS
Attorneys for Michael Jackson's Doc Respond to Homicide Ruling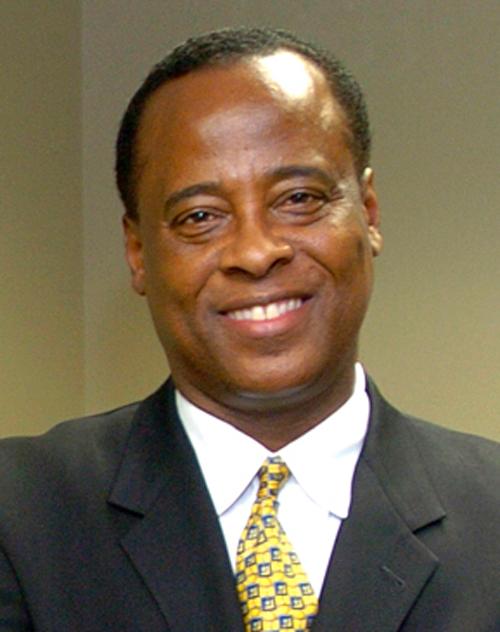 Dr. Conrad Murray's attorneys have just released a statement regarding the L.A. County Coroner's ruling that Michael Jackson's death was a homicide.
From the Press Room page on Stradley Chernoff & Alford's website: "This press release contains nothing new. For two months we have been hearing the same information, usually from leaks out of the coroner's office. One has to wonder why the coroner felt compelled to release anything at all if the police investigation is not yet complete.
Article continues below advertisement
In any case, this has all the earmarks of police gamesmanship, and we will not be responding until we get a full autopsy report, including the entire list of drugs found in Mr. Jackson, their quantities, and all other data that would allow independent medical experts to analyze and interpret."