NEWS
Aviva Drescher Shares Her Skincare Secrets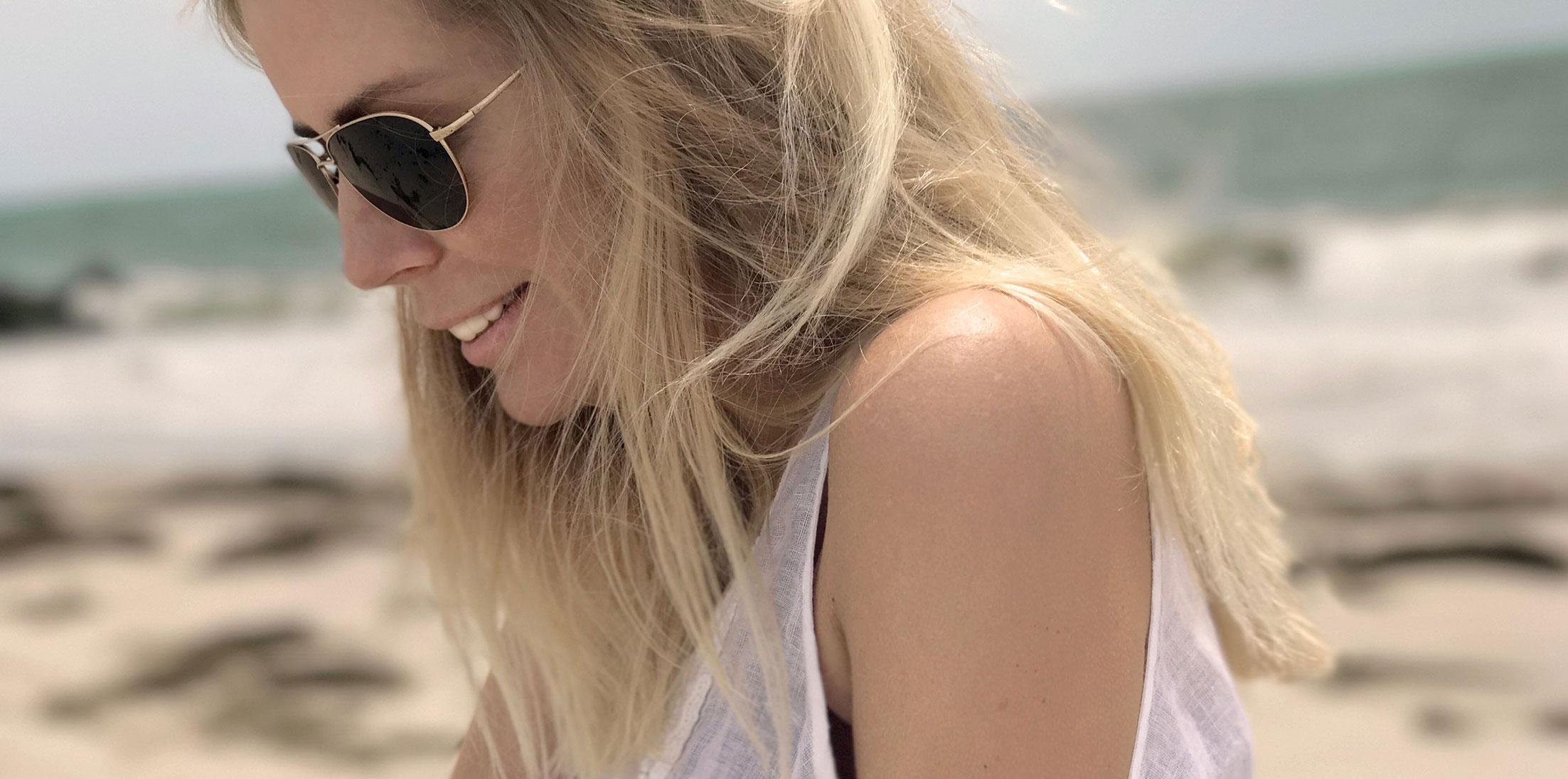 Happy Monday!
Some skin tips I swear by....
-Exfoliate
-P50 by Biologique Recherche
-Biore strips
-Moisturize (LOVE Dr. Imbers moisturizer )
I am so conscious about ingesting natural and organic products. Have not 100 percent changed all my makeup and skin products. My drug of choice is P50 by Biologique Recherche. It's life (skin) changing. Madonna swears by it. So do I. It's one of the non-healthy products I use because the pros are so strong. Worth it!
Article continues below advertisement