NEWS
Slim Secrets: Aviva Drescher Shares Her Doctor's Tips For A Healthy & Delicious Smoothie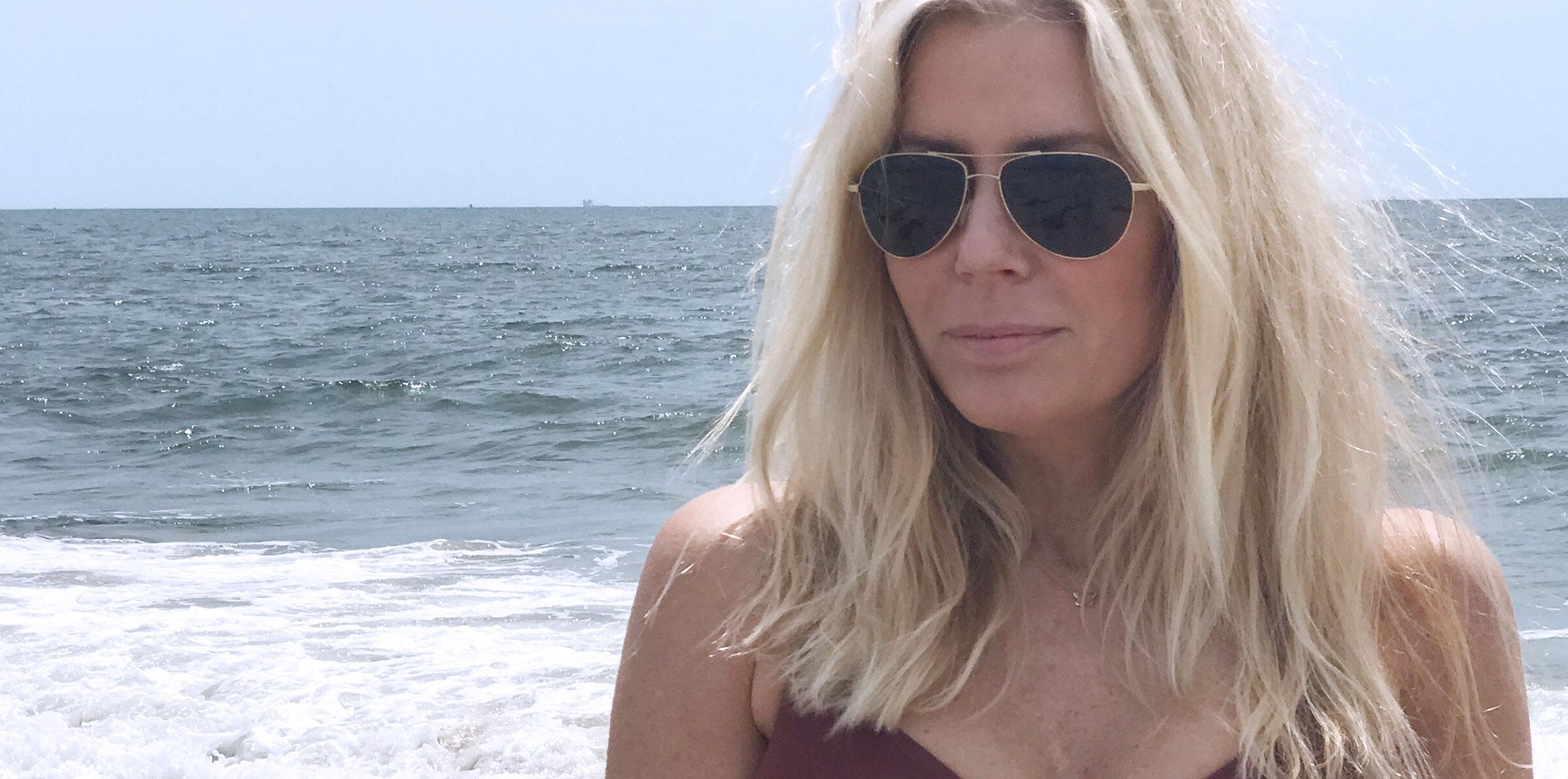 I used to drink fruit smoothies for breakfast all the time. But I realized after a while that sugar in the fruit was the cause of my mid-morning crash. I learned from Dr. Daryl Gioffre, my wellness expert, that you need much more than fruit in your morning smoothie. To balance out the sugars from the fruit (fructose), I add healthy fats such as almond butter, and coconut oil. Good fats have a multitude of health benefits such as burning fat and stabilizing blood sugar. You can also add chia seeds, flax seeds, and a handful of spinach for some extra nutrition. I use either almond milk, coconut milk or coconut water as my base. Sometimes I add a high grade vegan protein powder or my powdered Alkaline Greens from www.getoffyouracid.com. It's delicious, filling and very healthy. And cleanup is a breeze - love that! Try one of Dr. Daryl's recipes below.
Article continues below advertisement
Protein Power Smoothie (serves 1)
1 cup unsweetened almond milk
1 tablespoon almond butter
1 scoop plant protein powder (VEGA or Sun Warrior are great brands, or can use Pea Protein or Hemp Protein)
1/2 fbanana (frozen)
1 teaspoon cinnamon
1/2 cup blueberries (frozen)
Blend and enjoy!
Xo
Aviva