NEWS
Avril Lavigne & Brody Jenner Involved in Bar Scuffle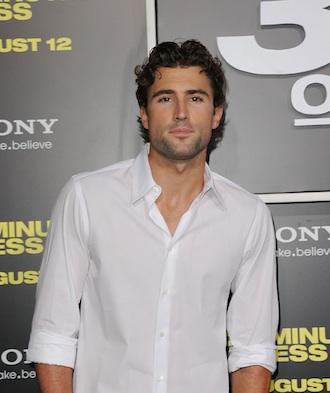 After rocker Avril Lavigne got into an altercation with another woman at the Hollywood Roosevelt, her dashing boyfriend came to the rescue!
Brody Jenner tried to break it up but punches were thrown, cops arrived and Brody ended up in the hospital with a cut on his face.
According to E! News, cops are still investigating the situation but the smackdown resulted in Brody getting several stitches in his face. Incidentally, before the scuffle he tweeted, "Having the best night with the love of my life @AvrilLavigne so happy right now!! ..#Movember CRUSH!! haha".
Article continues below advertisement
Merely a few hours later Brody sent another tweet: "Interesting Sunday night... Just got out of the hospital with a new scar on my face.. Charges/chargers!!!"