NEWS
Awww Lily Allen IS Pregnant After All!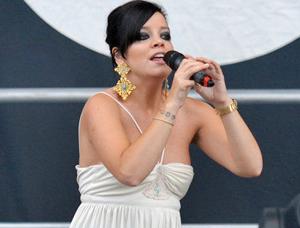 FTER months of baby rumours, Lily Allen has finally confirmed she is pregnant.
There was no shushing baby rumours when Lily Allen recently stepped out to a party in London and didn't touch a drink or a cigarette - and now the singer has confirmed the happy news that she's pregnant.
AFTER months of baby rumours, Lily Allen has finally confirmed she is pregnant. There was no shushing baby rumours when the British singer recently stepped out to a party in London and didn't touch a drink or a cigarette - and now she has confirmed the happy news. (more)
Article continues below advertisement