NEWS
'Bachelor' Survival Guide: Seven Things I'd Need if I Were Competing on 'The Bachelor'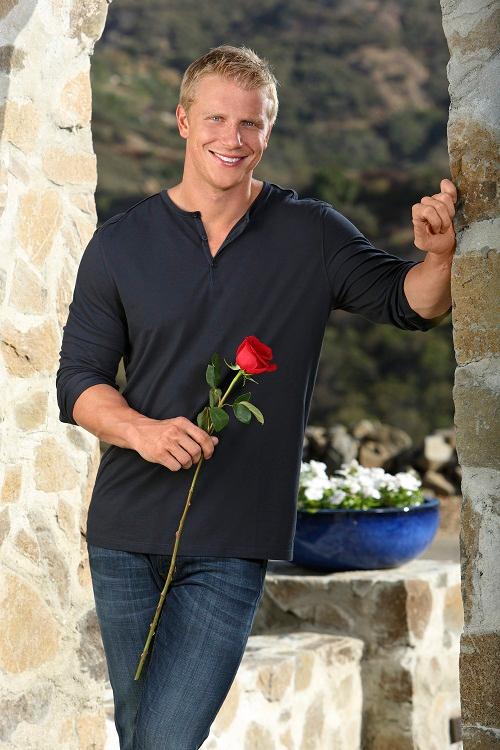 You know how people ask each other what they'd bring if they were stranded on a desert island? Interesting query, but I wondered what I'd bring if I were going to be on The Bachelor. (I'm always asking myself the tough questions.) Here's a list of things I think I'd need to survive.
1) Jillian Michaels' 30-Day Shred DVD
Is there a gym in that house? There must be, it's huge. But since I've never seen any of the girls use it, I'd bring Jillian Michaels' DVD just to be safe. There's a lot of alcohol in that house, so I think it would be a good idea to dedicate 20 minutes of each day to working out. Only the 20 minutes, though. I mean, there's all that alcohol sitting around, just waiting.
Article continues below advertisement
2) Excedrin Migraine
The stuff is a miracle worker. I never go anywhere without it, so I certainly wouldn't leave it behind when I'm about to enter an environment full of wine and heartsick women.
3) Fake Eyelashes
I have virtually no eyelashes, and my jealousy of other girls' long lashes brings out the worst in me. Selma batting those mile-long eyelashes of hers at Sean Lowe while she refused to kiss him on national TV? Epic.
4) A picture of my BFFS
To remind me that most women are not insane.
5) A dress conducive to drinking
If you don't know what I mean because you've never had to look for such a thing, I'm jealous. For those of you who have been blessed with a digestive system that adores you: a dress conducive to drinking is a dress that will not advertise the fact that your stomach expands if you consume one beer and a tortilla chip.
Article continues below advertisement
6) Bubble bath
This is my favorite way to retreat from stress, rough days and sobbing ladies.
7) A copy of Double Love, the first Sweet Valley High book
I think I'd make it pretty far on The Bachelor with Jessica Wakefield as my inspiration. Her scheme to keep Elizabeth away from Todd didn't quite work out in the long run, but then, how many Bachelor romances do? (Obviously, I'm ignoring everything that happens after the Wakefields graduate high school.)