NEWS
'Bachelorette' Emily Maynard Cheating on Jef Holm With Matt Leinart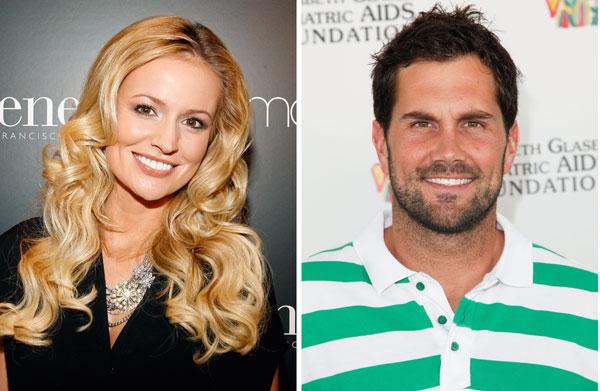 Article continues below advertisement
That "pro football guy" is no stranger to the limelight. Matt dated Hills alum Kristin Cavallari in 2008 and Paris Hilton in 2006.
"Jef said their relationship isn't what it seemed, it's basically for TV," Kaylee said. "He said, 'If I was happily engaged, I would never have texted you.'"
Meanwhile, Emily is keeping the charade up and told OK! on Sept. 6 that she's never been happier.
"I love being around Jef. He makes me feel so good about myself," she gushed. "Everything that I've wanted to have in a relationship — or didn't even know existed in relationships — he gives me. It's like having my best friend in the whole world to hang out with every day."