NEWS
'Balls Deep''s Season 1 Premiere, 'Hap And Leonard' And More To Watch On TV Tonight!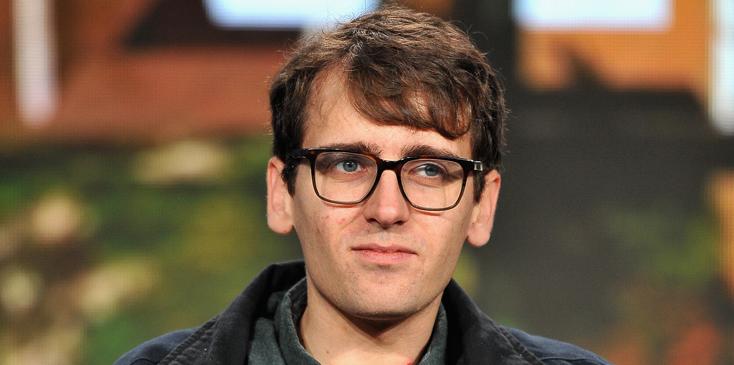 Balls Deep — 11 p.m. EST on Viceland
Vice producer and correspondent Thomas Morton immerses himself in the lives of a group of people as he views life from their perspective during the show's Season 1 premiere!
Rosewood — 8 p.m. EST on Fox
Rosewood continues his quest to uncover the truth behind a serial killer!
A Year in Space — 8 p.m. EST on PBS
The journey of astronaut Scott Kelly during his 12-month stint on the International Space Station is detailed.
Article continues below advertisement
Suits — 10 p.m. EST on USA
Mike prepares for his major court case during the show's Season 5 finale!
Hap and Leonard — 10 p.m. EST on Sundance TV
The six-episode series' Season 1 premiere finds Hap rediscovering his bond with someone from his past as he considers a new business venture!