NEWS
Banksy Identity Revealed: Is It Real or Is It Fake?!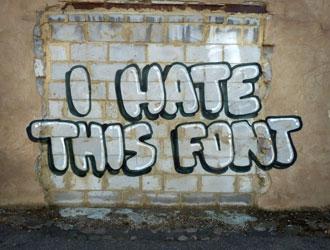 Could it be true? Does the famed London graffiti artist popularly known as Banksy finally have a name to claim? If you look on , you'll find the issue is split down the center!
Word on Twitter is that Banksy has been arrested by London police and goes by the name of Paul William Horner.
The rush of news also comes from a press release posted on prlog.org, but there are no signs that point to its authenticity.
Article continues below advertisement
Do you think the Banksy release is real? Tweet us your answers @OKMagazine!