NEWS
Barry Manilow Gets Roasted!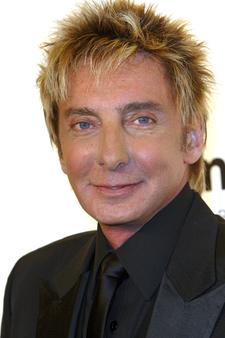 Barry Manilow better get ready for the roast of a lifetime – the legendary singer is set to be inducted into the Friars Club on Feb. 14 (How romantic...?).
Naughty-mouthed comic Lisa Lampanelli will host the event, which hopefully will include Barry singing "Copacabana."
The Friars Club is over 100 years old, and boasts such members as Matt Lauer (who was memorably roasted by Tom Cruise), Jerry Lewis, Hugh Hefner, Billy Crystal and Whoopi Goldberg. Induction into the club is always the perfect time for this group of comedians and newsmakers to get together and give the newest member a hard time before they're allowed into the "monastery."
Article continues below advertisement