NEWS
Barry White Could 'Barely Stand Up' In Final Concerts Before Sudden Death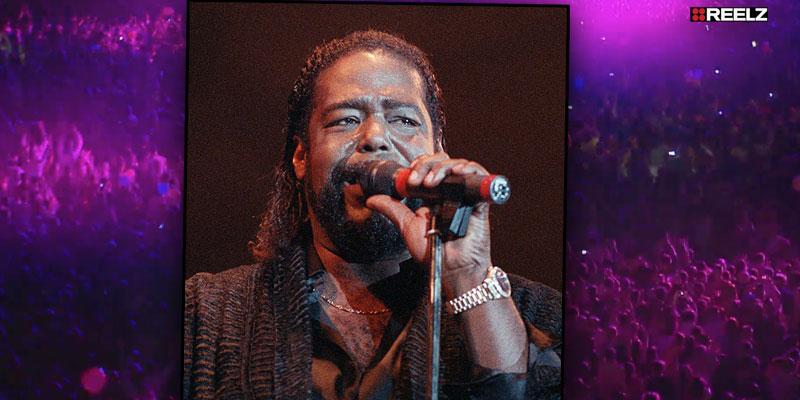 "The Guru Of Love" singer, Barry White, died of a cardiac arrest at age 58, after years of health complications and scary crises. While the self-taught pianist refused to admit his ailments were taking over his life, those around him noticed the decline, and clearly recall his sad last days.
REELZ's new docuseries, Autopsy: Barry White, features interviews with some of White's family members, acquaintances and loved ones, as well as snippets from forensic pathologist Dr. Michael Hunter's recent findings about the musician's sudden death.
Article continues below advertisement
"The last concert that I saw of Barry's… he could barely stand up. He managed to get through it and then I understand he almost collapsed after he walked offstage," says the late singer's half-sister, Saundra White, in the show clip.
After the scare, White refused to see a doctor, but according to Dr. Michael Hunter, his constant tiredness and loss off balance could've been indicators of "something more serious."
"I was around Barry a lot, during that time we would talk a lot, and I could tell he was getting tired a lot," adds Saundra White.
"We knew something was… wrong, but you know, there's a certain way that you have to try to approach him, you know and say… 'Barry are you alright?'" recalls Barry White's son, Darryl White.
He adds that his father always assured everyone he was doing just fine and simply suffering from exhaustion.
Autopsy: Barry White airs Saturday, October 6 at 9:00 ET/PT.