NEWS
'Beautiful Creatures' Zoey Deutch Reveals the Reaction She Got Going Blond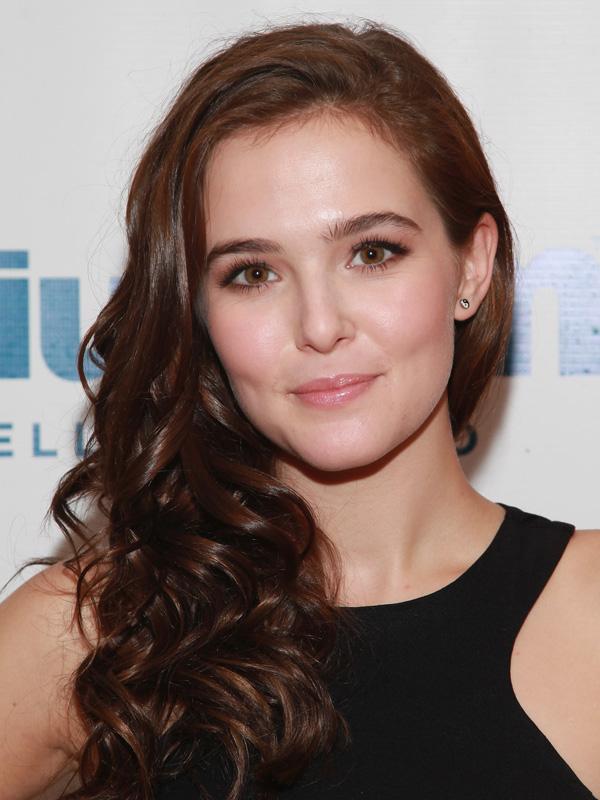 Beautiful Creatures is being called the next big thing that's about to hit theaters and the following of the books the movie is based on has been compared to that of Twilight.
OK! GALLERY: TWILIGHT FANS ALERT! THE ULTIMATE KRISTEN STEWART & ROBERT PATTINSON PHOTO GALLERY
So when Zoey Deutch scored a role in the fantasy film, she wanted to stay as true to the character in the novels as possible, so when she learned she would be playing Emily—the bratty high schooler who will stop at nothing to make the new girl in town known she isn't liked, Zoey dyed her hair blond since that's how Emily is described in the books.
Article continues below advertisement
Not everyone had a positive reaction to her new look though.
"It was the first time I ever dyed my hair, she told us at the SLS Hotel in L.A. "It was weird because when Alden Ehrenreich and Thomas Mann and everybody saw me with my normal hair color they were like, 'you look weird'. I was like 'but this is me' and they were like 'no it's not.'
However, they weren't the only ones who reacted differently towards her as a blond.
"Everyone thought I was dumb. No one liked me," she joked.
OK! GALLERY: KRISTEN STEWART LOOKS FOXY AT THE BALENCIAGA FASHION SHOW IN PARIS
Changing her hair color was actually something she wanted to do to even though no one else wanted her to have a different appearance.
"They didn't want me to go blond. I wanted to, because the character in the book, it was one of the main things: blond, blue eyes, big boobs, big nails. I was like, 'all right, let's do it.' I thought that it would help me and also it's a kind of mean character and it's my first movie so I didn't want to look like myself, and have that be the first reaction that people have to me in a movie. In my opinion it doesn't look like me."
Beautiful Creatures opens Feb 14.
Are you excited for this movie? Tell us your thoughts at @OKMagazine