NEWS
Top 5 Beauty Bag Must Haves with Bianca Cheah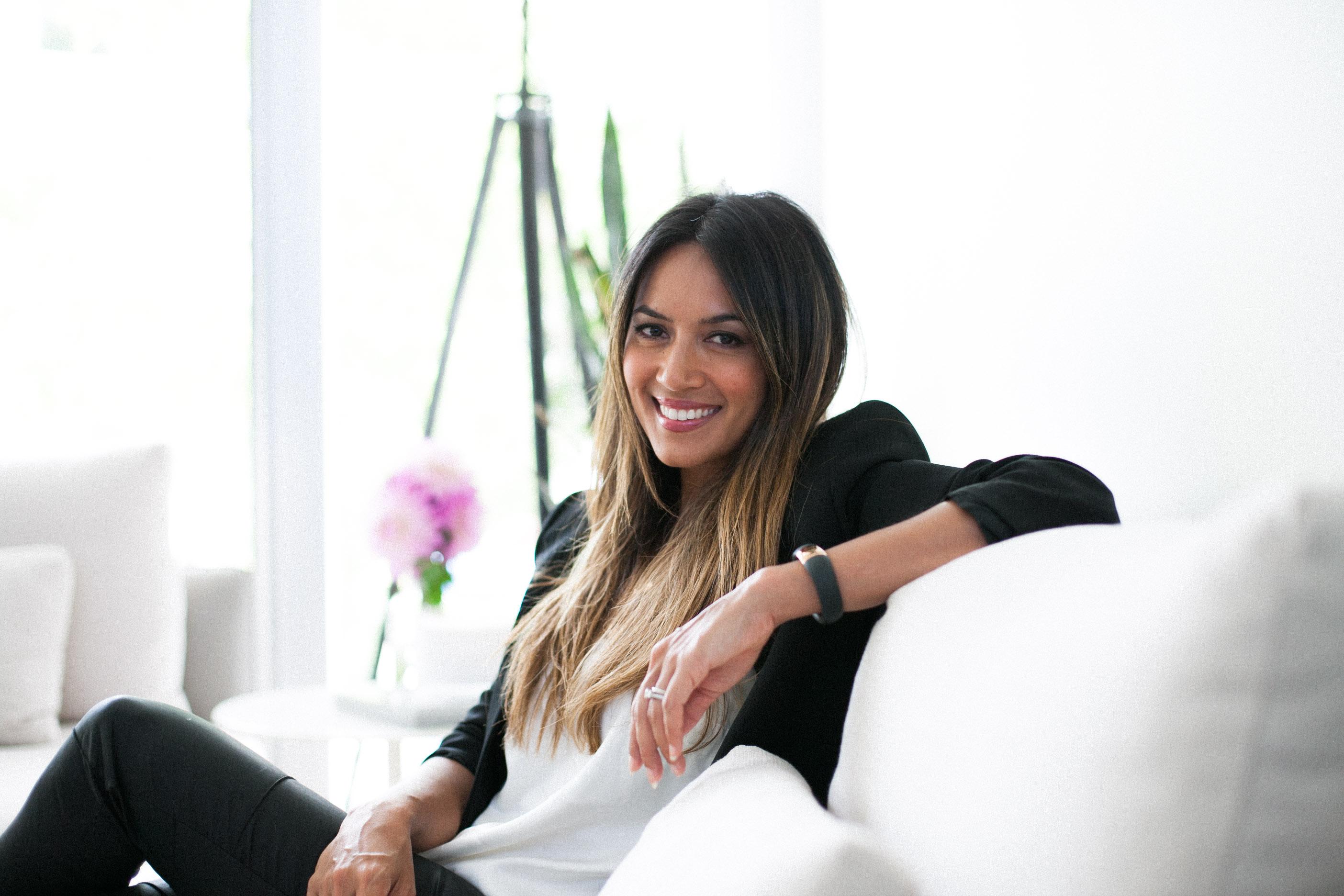 OK! Magazine caught up with Bianca Cheah, founder of Sporteluxe and guest trainer at OK!'s annual Body & Soul event to discuss the must-have essentials everyone needs in their beauty bag.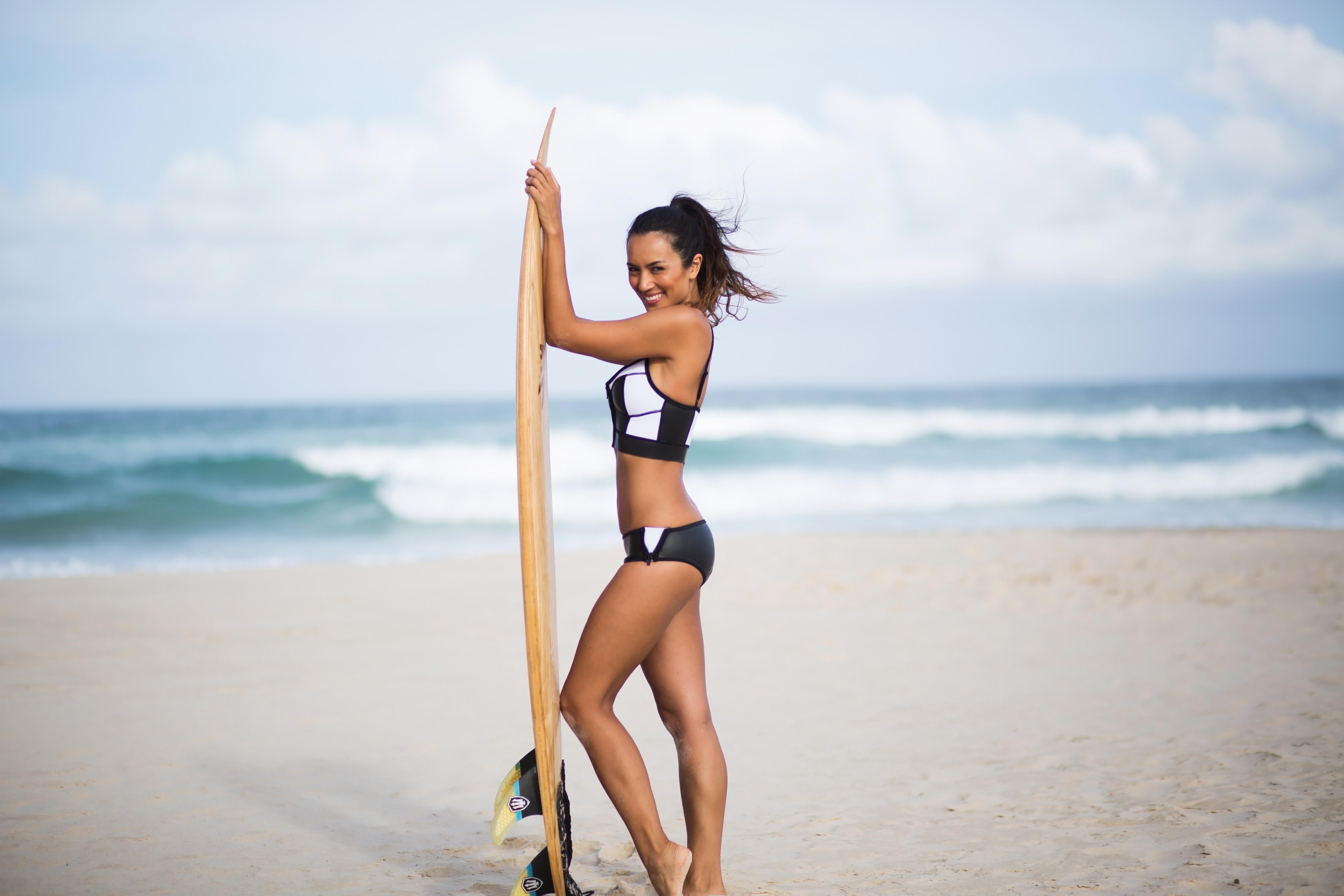 OK!: What is one beauty product that you can not live without?
Bianca: Moisturizer. I'm loving the Flor•Essence® cream at the moment. My skin just laps it up!
OK!: Is there anything in your gym bag that fans would be surprised to find?
Article continues below advertisement
Bianca: Nike Studio wraps and baby wipes! I love wearing the studio wraps for practice as they stop me from sliding and The Honest baby wipes are my go-to after a sweaty session.
OK!: What's the number one item in your gym bag that would be a disaster to have forgotten?
Bianca: Hair clip! I have long thick hair, and working out without a hair band or a clip is chaos for me!
OK!: What are some gym bag essentials all women should carry with them?
Bianca: Hair ties, hair clips, cleansing wipes, dry shampoo, a sweat towel, spare sports bra and top
OK!: Sporteluxe has developed quite the cult following, what do you do to make sure that your fans are up to date on the latest beauty trends?
Bianca: The team and I always stay ahead on the latest in the beauty world by keeping up to date with the latest product launches and beauty ingredients etc. At the moment CBD Oil is really trending in beauty and makeup. MILK has a great CBD oil based mascara that's super creamy in texture and treats the lashes.
Looking to add the must-have essentials to your beauty bag? Check out the new Sporteluxe Wellness Kit, a seasonal wellness subscription box encompassing the best new luxury wellness products on the market. Each item is hand-selected by Bianca and her team to help you live your healthiest, happiest, best life - all Summer long! Sign up now to receive their Summer Wellness Kit, perfect for protecting and perfecting your summer skin.