NEWS
Being Mary Jane, Chicago Fire And More To Watch On TV Tonight!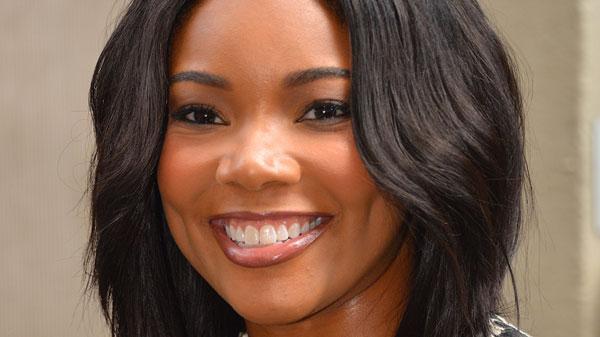 Being Mary Jane -- 10 p.m. EST on BET
Mary Jane deals with a major upset as she continues to recover from her accident!
NCIS -- 8 p.m. EST on CBS
The team must uncover what happened to a petty officer.
Face Off -- 9 p.m. EST on Syfy
The finalist have just one more challenge ahead of them in the Season 9 finale!
Limitless -- 10 p.m. EST on CBS
Brian endures more struggles, and Sen. Morra has a few issues to manage as well.
Article continues below advertisement
Chicago Fire -- 10 p.m. EST on NBC
The team must save several stranded passengers in a hotel elevator!