NEWS
Being Mary Jane, Girlfriends' Guide To Divorce's Season 2 Premiere And More To Watch On TV Tonight!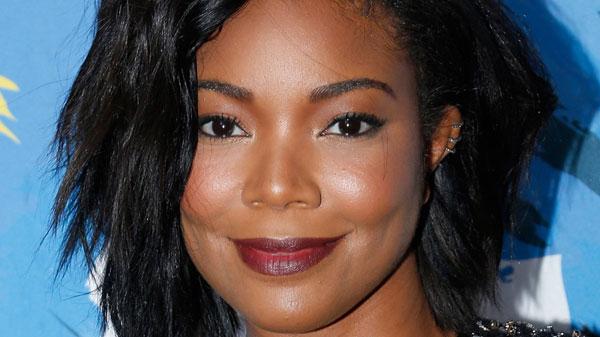 Being Mary Jane -- 10 p.m. EST on BET
Mary Jane encounters some harsh criticism about her show, and Patrick must face his family!
Real Rob -- Available now on Netflix
Rob Schneider offers a hilarious take on his life in the eight-episode comedy based partly off his own life story!
The Flash -- 8 p.m. EST on The CW
Kendra and Cisco's run-in with Vandal Savage forces them to flee to Star City!
Scream Queens -- 9 p.m. EST on Fox
Article continues below advertisement
The Chanels go shopping as they continue to battle the Red Devil!
Girlfriends' Guide to Divorce -- 10 p.m. EST on Bravo
Abby starts a new job at an online magazine, and she finally tries to choose between Will and Jake during the show's Season 2 premiere!