NEWS
Being Mary Jane's Season 3 Premiere, NCIS And More To Watch On TV Tonight!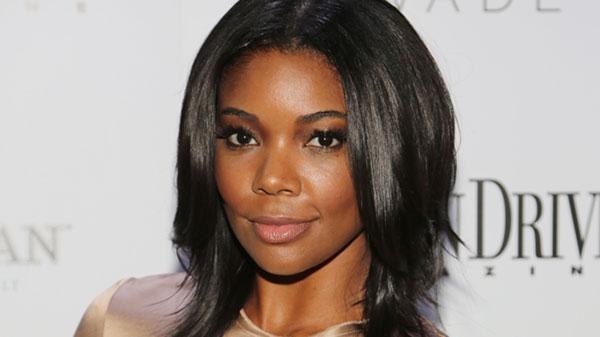 Being Mary Jane -- 10 p.m. EST on BET
Mary Jane recovers from her accident and attempts to pick up the pieces after her heart-breaking betrayal during the show's Season 3 premiere!
NCIS -- 8 p.m. EST on CBS
Abby becomes a hostage after a pharmaceutical lab is taken over!
Grandfathered -- 8 p.m. EST on Fox
Jimmy attempts to make right after missing Edie's birthday party!
Stitchers -- 9 p.m. EST on ABC Family
Article continues below advertisement
Camille gets ready for her annual Halloween bash during the show's special Halloween episode!
Manhattan -- 9 p.m. EST on WGN America
Frank finally learns the truth!