NEWS
Ben Affleck Driven To Rehab For The Third Time By Ex-Wife Jennifer Garner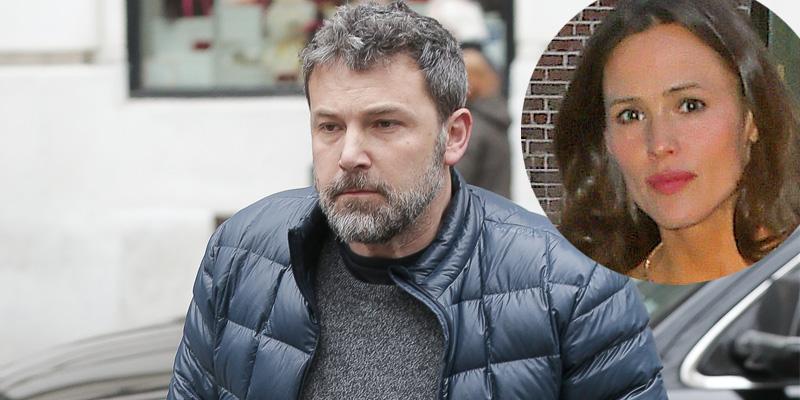 Ben Affleck is seeking help.
On late Wednesday afternoon, the actor was driven to rehab for the third time by his ex-wife, Jennifer Garner. The 46-year-old actress was spotted arriving at his home around 4:00pm with another female companion.
A source told RadarOnline.com, "Ben was a mess. He was talking but you couldn't understand what he was saying." However, "Jen was just serious. She looked like she was holding back tears. Seems like it's not the first time she's had to do this."
Article continues below advertisement
Not too long after, Ben jumped in the back of Jen's car looking "sweaty, puffy, looking quite out of it."
Just days prior to the intervention, Ben was spotted with what appeared to be beer bottles.
As previously reported, Ben and his longtime girlfriend, Lindsay Shookus, split and he has been spending his time with Playboy playmate, Shauna Sexton.
Ben and Jen share three children together and have been co-parenting together since their split. The two announced their separation in June of 2015.
Are you surprised with Ben checking into rehab again? Let us know your thoughts!