NEWS
SNL Split! Cast Members Taking Sides In Ben & Lindsay Breakup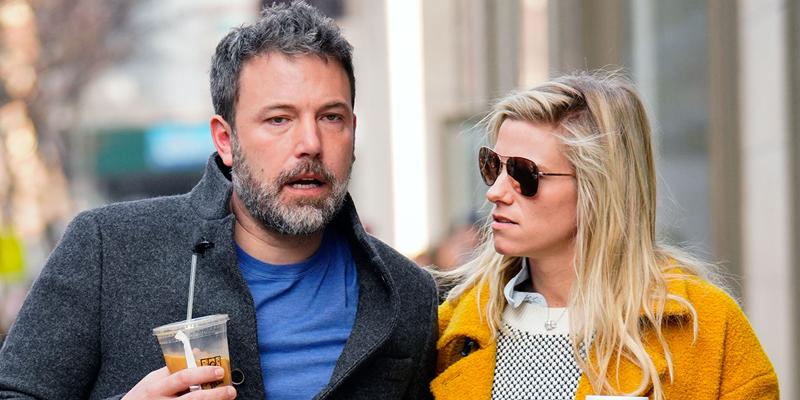 Article continues below advertisement
"Surprisingly they picked Lindsay," Shuter said about the SNL cast members taking sides in the Hollywood breakup.
It was Affleck's attitude that made their minds up. A source told Shuter: "Ben didn't treat Lindsay so great."
As Radar previously reported, Affleck headed to rehab on August 22 after he and Shookus split up .
And his ex-girlfriend moved on.
"She is back getting ready for the premiere of SNL," Shuter revealed.
Affleck, who hosted SNL five times, was not likely to return in the near future Shuter said on his podcast.
"Let's just say it is going to be a very long time before you see Ben back hosting on SNL or attending any parties."
The reasons for the cast members taking sides were simple Shuter said. "They are like family on that show, if you mess with one of them you mess with all of them. Can you be friends or neutral when this happens between friends of yours?"
Shuter also said that the SNL cast members decided to dump Affleck for Team Lindsay.
"Lets' be clear, Ben is not a good guy to Lindsay," Shuter said. "He was drinking and a mess and now is in rehab. I think Lindsay is a smart girl and being friends with her in the long run is healthier."