NEWS
Bera Launches New Hit Single & Video 'Untouchable'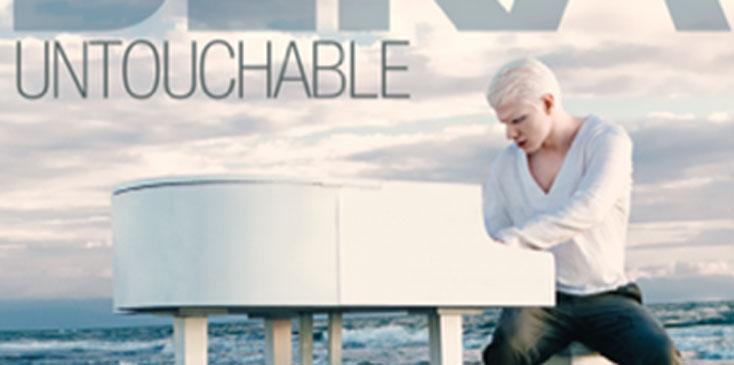 Singer/Songwriter Bera, launches his new hit single "Untouchable." The song just debuted on iTunes, Spotify and many other digital retailers. Having partnered with various labels throughout the world, Bera's new single "Untouchable" is on track to becoming a Worldwide Pop hit. In addition, the "Untouchable" (Remixes) EP versions orchestrated by Sak Noel, Filatov & Karas, Crazibiza and Oliver Twizt will be made available in spring 2017. The Music Video for "Untouchable" just launched March 3rd on Bera's official Youtube Channel. The visual presentation was co-directed/produced by BERA himself and Nodo (Nadar Marshanishvilli) who is signed to Bera's Production Company, GDS (Georgian Dream Studios). Bera will also kick off a World Promotional Tour in support for "Untouchable" and his up and coming Album in spring/summer 2017. Now playing on Sirius XM VENUS on full rotation!
Article continues below advertisement
The official music video "Untouchable", now available on Spotify & iTunes.
The official music video BERA's new single, "Untouchable"