NEWS
Celebrities Confess Their Favorite Body Parts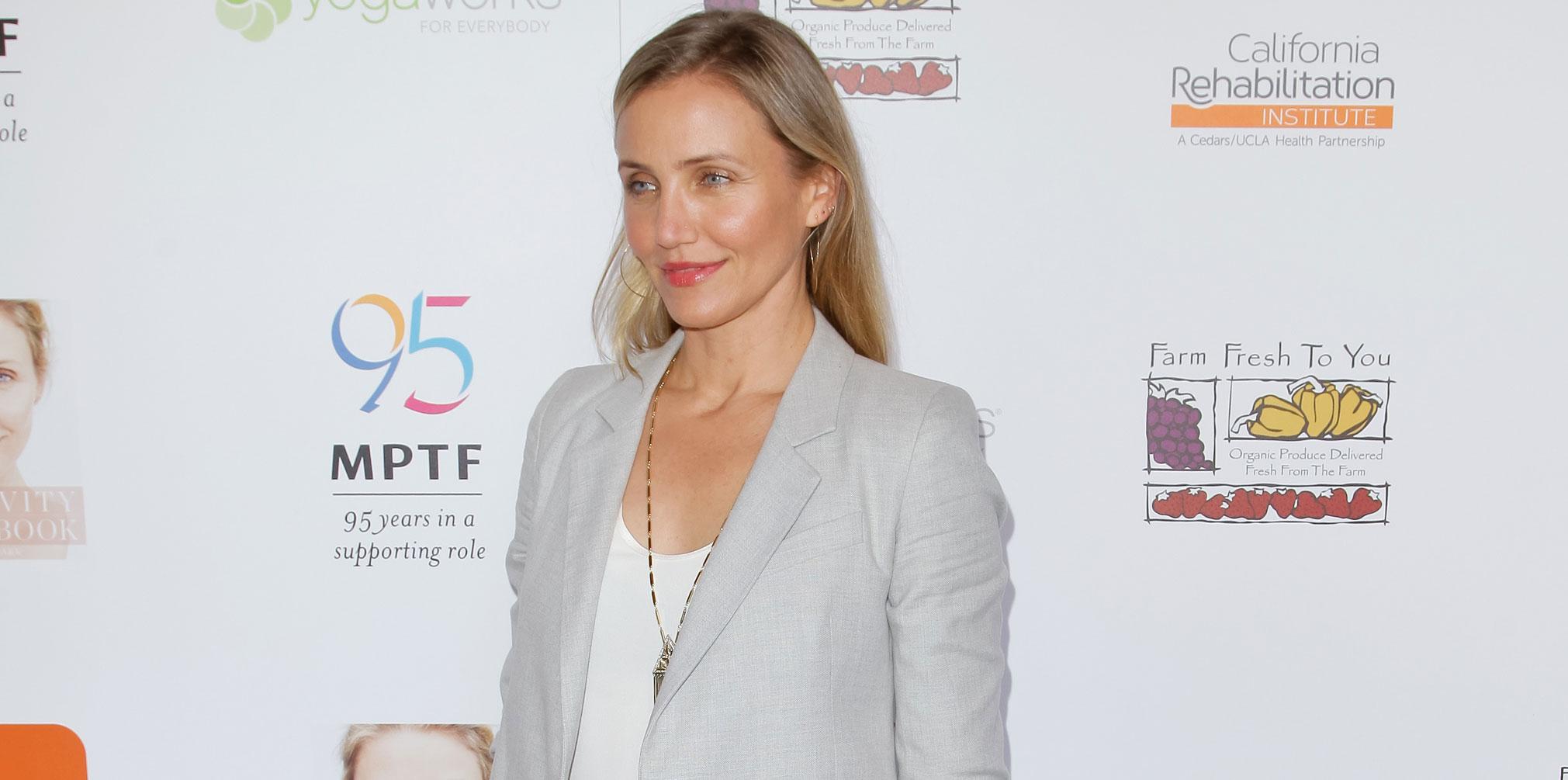 In the cut-throat world of Hollywood, these celebrities are practicing the art of self love, dishing about which body parts are their favorites!
Don't be fooled — Jennifer Lopez is the first to admit that she's "lucky genetically." More specifically, she's in love with her flat tummy!
Khloe Kardashian's weight has been up and down, but through thick and thin, she's confident about her stems! "No matter how much weight I gain or lose," she gushed, "they always look perfect."
Article continues below advertisement
Debra Messing admitted she's partial to her "shoulders, clavicle and chest," adding, "I started out in dance — there's something beautiful about a dancer's upper body."
Demi Lovato's favorite asset is right behind her! When asked about her favorite physical feature, she said, "My butt!"
Jennifer Aniston is often lauded for her silky mane, but her "long, thick, beautiful hands," which she claims to have inherited from her dad, are her favorite part.
Eyes up here! Despite, her famous curves, Sofia Vergara insists that her peepers are the feature she's most fond of.
While many stars make endless tweaks to their beaks, Cameron Diaz is happy with what she has right now. "I feel confident about this nose," she said. "They can't recreate it!"