NEWS
Bethenny Frankel's Ex-Boyfriend Found Dead In Trump Tower After Drug Overdose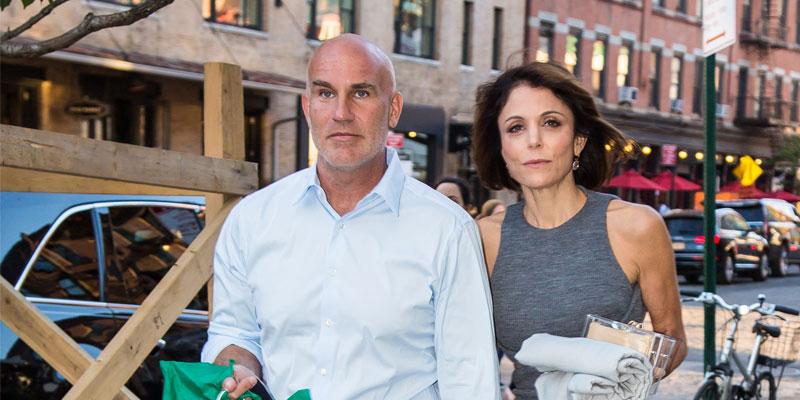 According sources, Real Housewives of New York City star Bethenny Frankel's on-again off-again boyfriend, Dennis Shields, was found dead in Trump Tower early Friday morning of a suspected drug overdose.
Allegedly, Dennis asked his assistant to give him Narcan on August 10, believing was overdosing on prescription drugs.
Narcan is nasal spray primarily administered for the emergency treatment of a known or suspected opioid. This life-saving drug was reportedly given to Demi Lovato at the time of her tragic overdose last month.
Article continues below advertisement
Before the drug had a chance to take effect, Dennis lost consciousness and was pronounced dead a short time later.
He and Bethenny began dating back in 2016, after knowing each other for 30 years.
Though it's unclear if the pair were currently together, sources close to the reality star told Radar that they were shocked by the news.
One person explained. "Bethenny can't tolerate drugs —she doesn't even like people that drink too much. She's a total control freak and would never allow herself to be high or out of control. The thought of her being with a guy who abused prescription drugs is very strange."
"Bethenny was very judgmental about friends doing coke or even smoking weed. She thought they were weak and trying to escape from life and problems. She has little empathy for anyone on drugs and would never be around people who were high," they continued.
Story is developing...
What do you think about this shocking news? Let us know in the comments.