NEWS
Bethenny Not So Happily Ever After! Frankel Swears Off Marrying Again Amidst Bitter Divorce Battle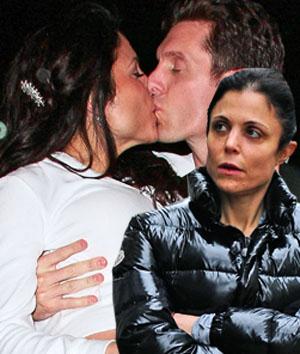 She's still struggling to finalize her divorce from her second hubby so it's no wonder Bethenny Frankelisn't keen on giving wedded bliss yet another shot anytime soon!
As OKMagazine.com previously reported, the Skinnygirl mogul officially announced the end of her marriage to Jason Hoppy last December, and the couple has been battling it out ever since.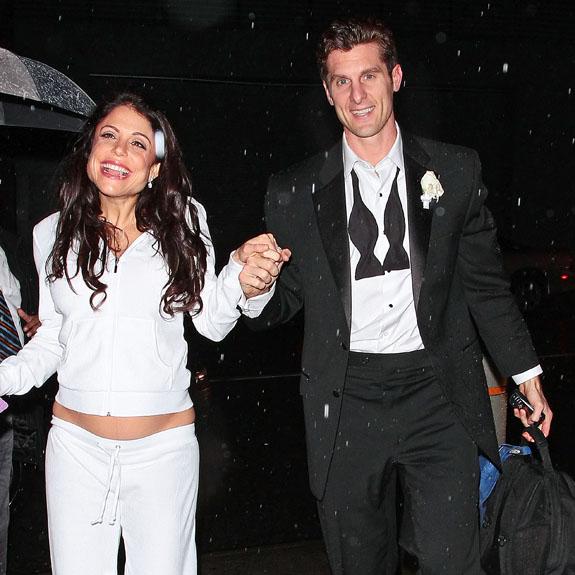 The 42-year-old reality star made no mention of Hoppy, who she shares daughter, Brynwith, when she sent a Father's Day tweet out on Sunday, instead sending a shout out to "my beautiful daddies everywhere."
Article continues below advertisement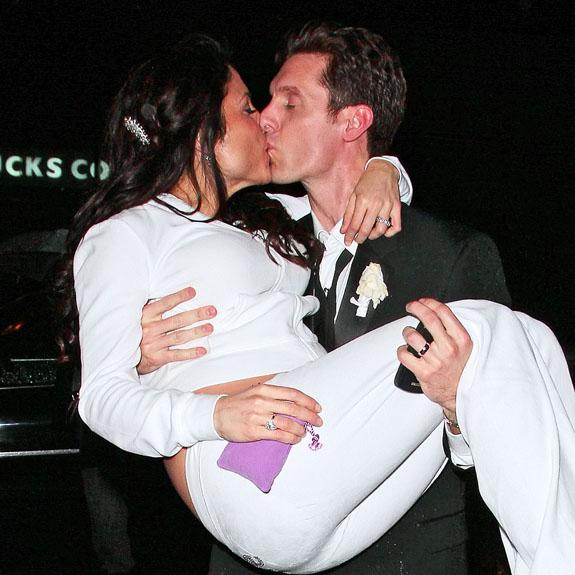 "I'm not sure what's going on w me hormonally, but if the talk show doesn't work, i can pursue a career as an exotic dancer," Frankel tweeted.
"Or try marriage lmao," one of Frankel's 1.2 million followers cheekily suggested.
"Hell no!" Bethenny quickly shot back.
Article continues below advertisement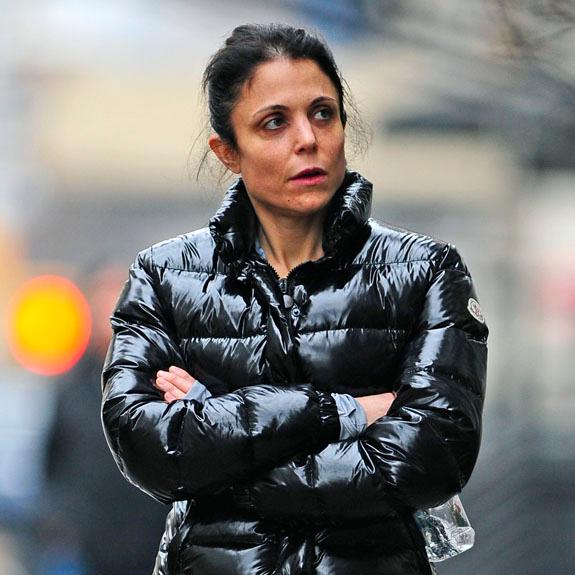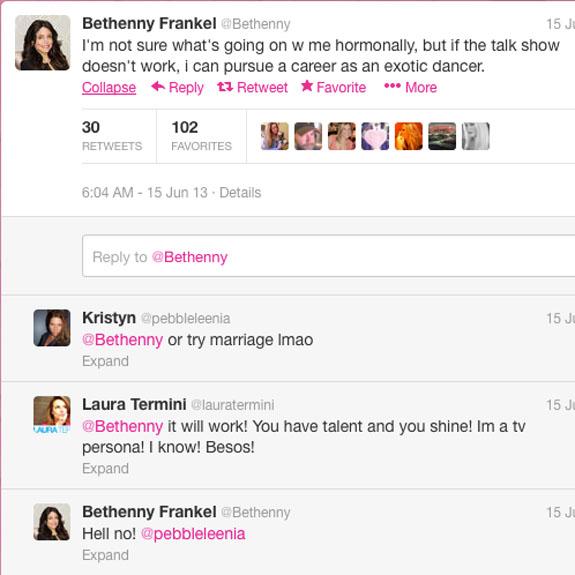 "Because of Bryn, I can never say, 'I wish this had never happened,'" she says. "I have a beautiful child who I love so much, who is a part of both of us.
"In my marriage, I made a mistake. It is what it is. I made the wrong choice. But I do have my daughter, who is so beautiful and amazing in every way."