NEWS
Beyonce Cancels A Concert in Belgium! Is She Pregnant?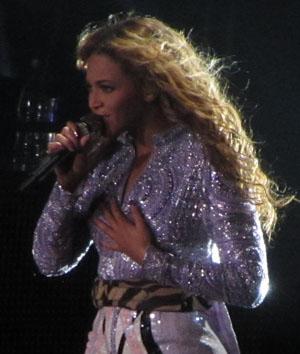 Article continues below advertisement
Whatever she does, it's Jay Z and Beyonce's baby, so the reveal is going to be huge. As one of our editors said when we discussed this mind-blowing discussion, "I hope she does it when Kim Kardashian gives birth." Touche.