NEWS
Beyonce Is The Problem! Find Out Why Kanye West Is UPSET With The Singer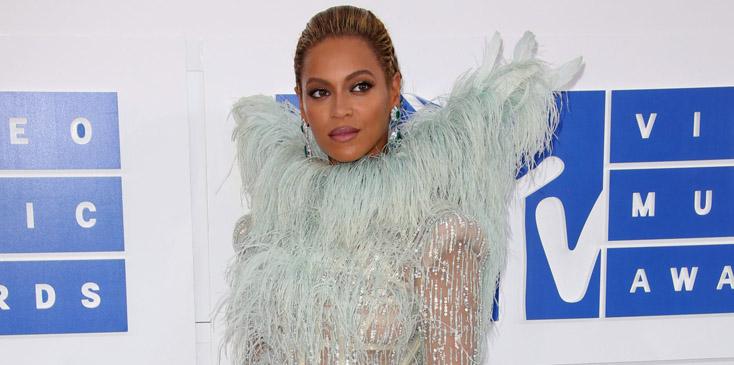 Kanye West may have flipped out recently over Jay Z only giving him a phone call when his wife Kim Kardashian was attacked in Paris, but it turns out it's actually Beyonce he's upset with!
The two used to be good pals, which was realized after a photo of the two playing Connect Four went viral in 2008. Plus who can forget when he dissed Taylor Swift in front of the world to stand up for Queen Bey?
However, she just can't deal with Kim, so their relationship has suffered, a source told OK! exclusively. "Kanye's spent years gushing about her, but she doesn't like Kim, and it causes big problems."
Article continues below advertisement
That's probably why she and Jay skipped their wedding in Italy and opted to relax in the Hamptons instead!
But not hearing from Beyonce after Kim's robbery was evidently too low of a blow for Yeezy. "He feels she should have reached out in Kim's time of need. He takes it personally," said the insider.
Do you think Kanye is overreacting? Let us know in the comments section.