NEWS
Bianca Cheah's Secrets For Saving Uneven, Tired, Stressed Out Skin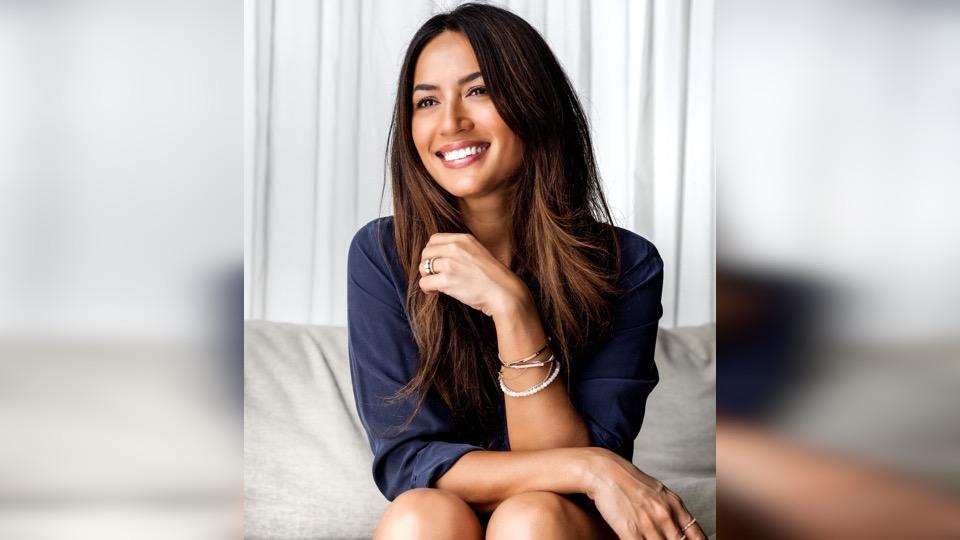 Let's face it, not everyone wakes up in the morning selfie-ready. There's a lot of care and wellness that goes into making sure your skin is picture-perfect anytime of the day. That's why we turned to Bianca Cheah, founder of Sporteluxe, to share her secrets for her camera-friendly, glowing skin.
OK!: You have such gorgeous skin! What does your daily skin regimen entail?
Bianca: I always moisturize, cleanse and give myself a daily facial massage. I've been giving myself a express shiatsu facial massages for years now. Shiatsu facial massages promote blood circulation, exercise the muscles and utilize the pressure points in the face to increase calmness. It's probably why I'm so calm all the time. (My friends say I'm super calming to be around.)
Article continues below advertisement
OK!: What is the most important thing people should know when it comes to maintaining healthy, glowing skin?
Bianca: That what you put in your body is what shows on the outside. I take marine collagen and VIT C daily -- I swear by this for glowing and clear skin.
OK! If you had to pick one, what is one skin care product all women should own?
Bianca: Vitamin C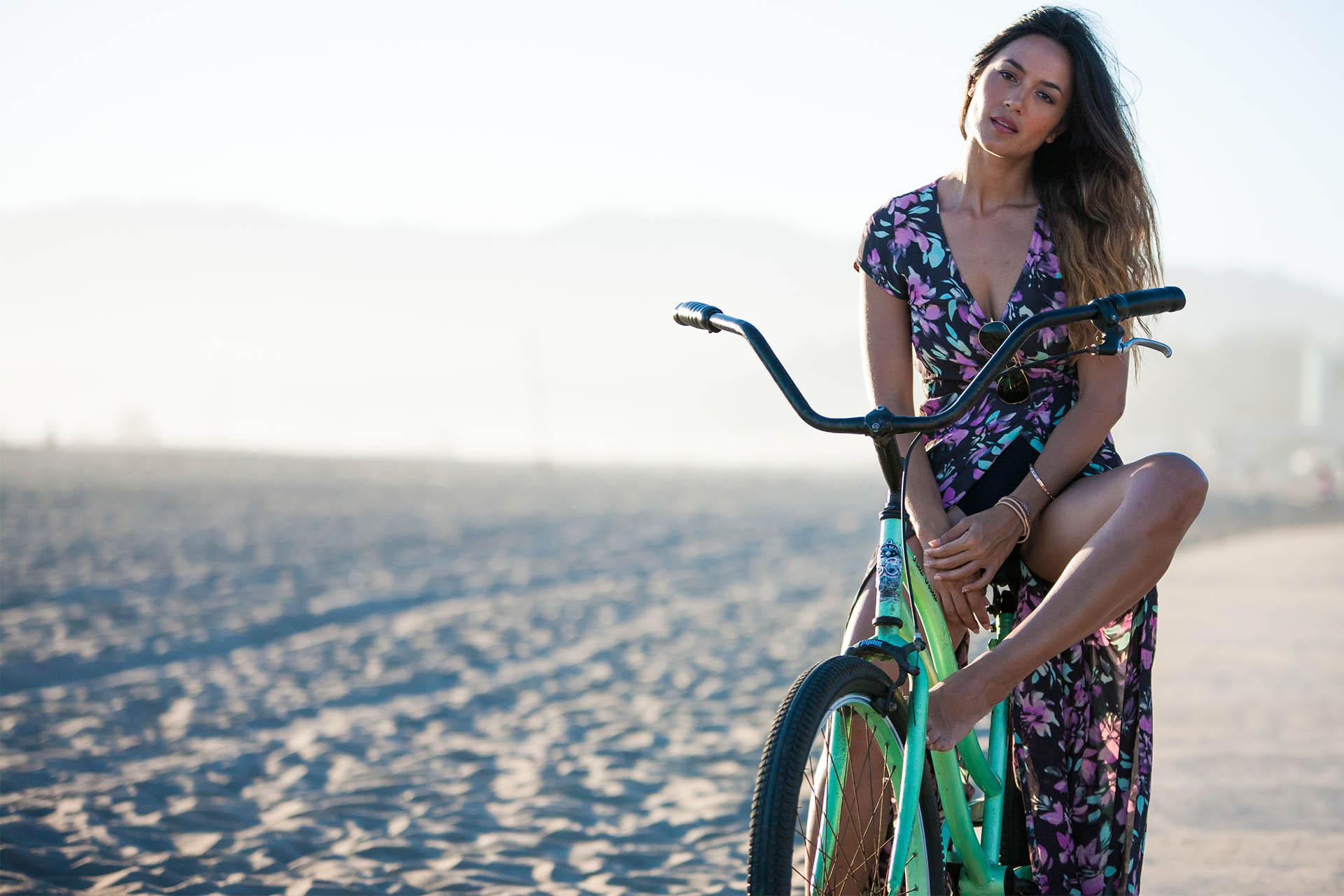 OK!: All women are different and therefore have different skin types, what sort of advice would you give to someone trying to figure out which skin care products are best for her?
Bianca: I guess if they need to determine what skin type they have. Oily, oily combo, dry, dry combo, sensitive, etc. There are so many combos and it's super important to get it right, otherwise your skin suffers! You can do this yourself or most beauty counters and facial stores can help with this. It's best to go to a professional where they can accurately diagnose the skin type.
OK!: A lot of people struggle with dark bags under their eyes, do you suggest any particular product/s for this?
Article continues below advertisement
Bianca: Sometimes dark circles are hereditary and can't be helped, but other ways to help make the area less dark are always getting enough quality sleep, a healthy diet and drinking lots of water :)
OK! What sort of products work best for correcting uneven skin?
Bianca: I'm not a doctor, but from what I have learned over the years is that uneven skin tone can be caused by a few things. Vitamin deficiencies, sun spots, acne an etc etc. For me in gaining an even skin tone I will always use an exfoliator twice per week and a mask once per week for hydration. The skin cycle has on average a 4 week cycle (depending on how young you are), so what you did to you skin 4 weeks ago, will more or less show up on the surface in 4 weeks time. Which is why it's super important to be nice to your skin 24/7. That day you got sunburnt at the beach will show up sooner or later.
OK! When it comes to skin what are your most helpful anti-aging tips?
Bianca: SLEEP and try to not stress. Yoga is amazing for becoming stress-free. I always aim for a minimum of 8 hours of sleep.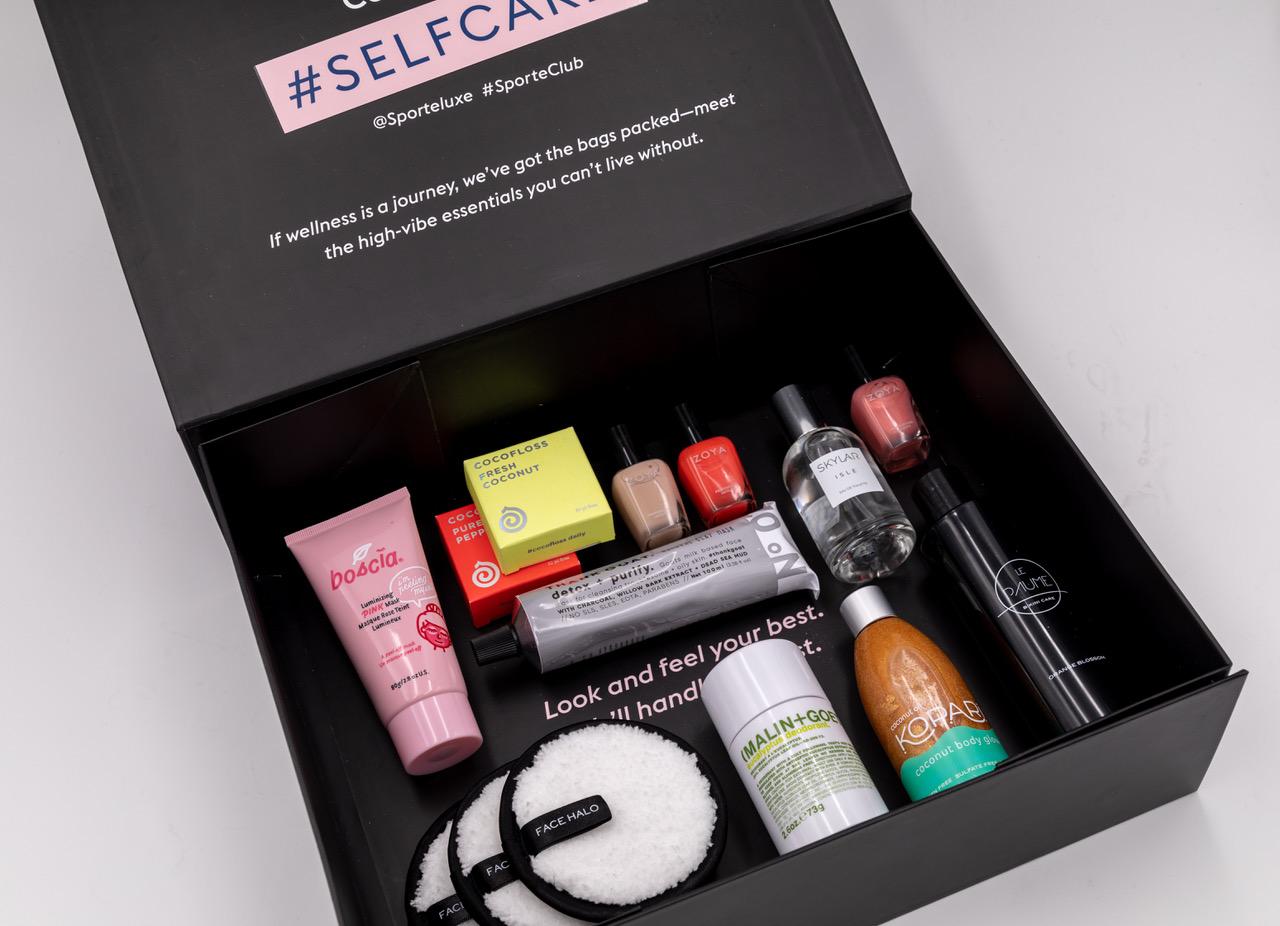 If you want healthy, glowing skin like Bianca check out the brand new Sporteluxe Wellness Kit, a seasonal wellness subscription box encompassing the latest & greatest in wellness, delivered to Sporteclub LUXE members every three months. Personalized to support each season, the Summer Wellness Kit, offers over $200 worth of the best new luxury wellness products on the market, hand-selected by Bianca and her team to help members live their healthiest, happiest, best lives all Summer long. Click here to join the Sporteclub LUXE family today.