NEWS
Big Morning Buzz Live's Nick Lachey Spills on Date Night With Wife Vanessa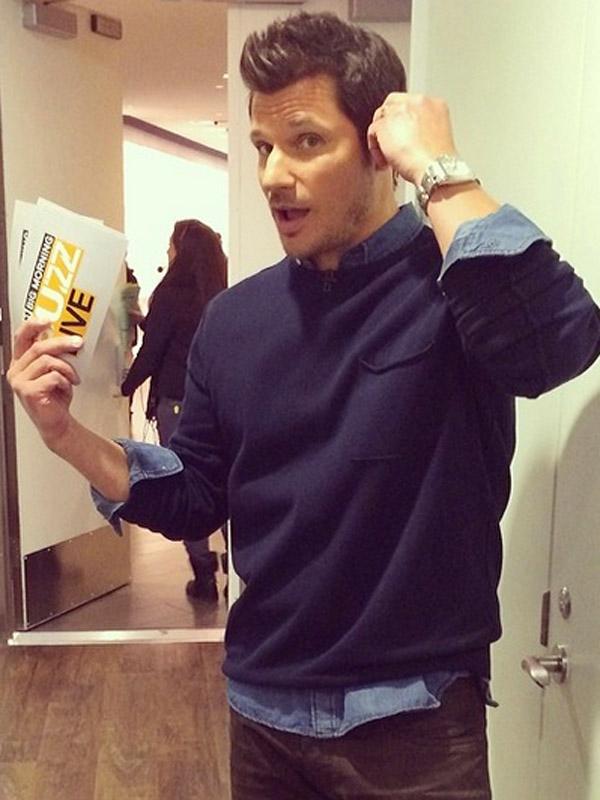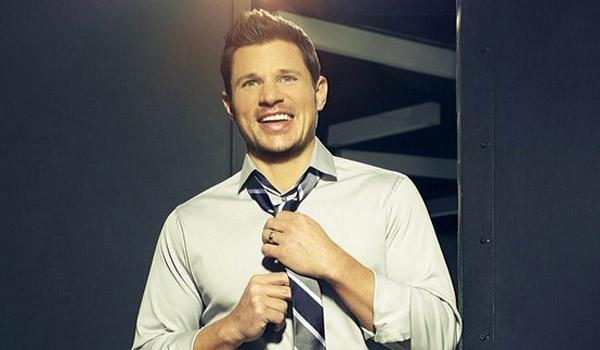 Waking up with Nick Lachey is something everyone gets to do now that he's hosting VH1's Big Morning Buzz Live, which airs weekdays at 10 a.m. ET. But what is it like to actually wake up with the 98 Degrees singer?
OK! News: Eric and Jessie Decker Welcome a Baby Girl
"Dreamy," the married dad, 40, tells me at his Times Square studio. "I'm a good morning person. It's pleasant to wake up next to Nick Lachey."
Article continues below advertisement
Wife Vanessa, 33, whom he married in 2011, would know.
"I love her," he says. "She's independent, strong, but yet she's nurturing and caring. She's an incredible woman."
In fact, the morning time is one of his favorites to spend with son Camden, 18 months.
OK! News: Which Song Does Nick Lachey Sing to Son, Camden?
"I love getting him breakfast," Nick shares. "No pancakes. Eggs. He likes scrambled eggs. Or 'eggy,' he calls them, or oatmeal—apple cinnamon oatmeal and eggs. Sometimes yogurt. Cheerios. He's a big eater. That's my time—I cook him breakfast and spend breakfast with him."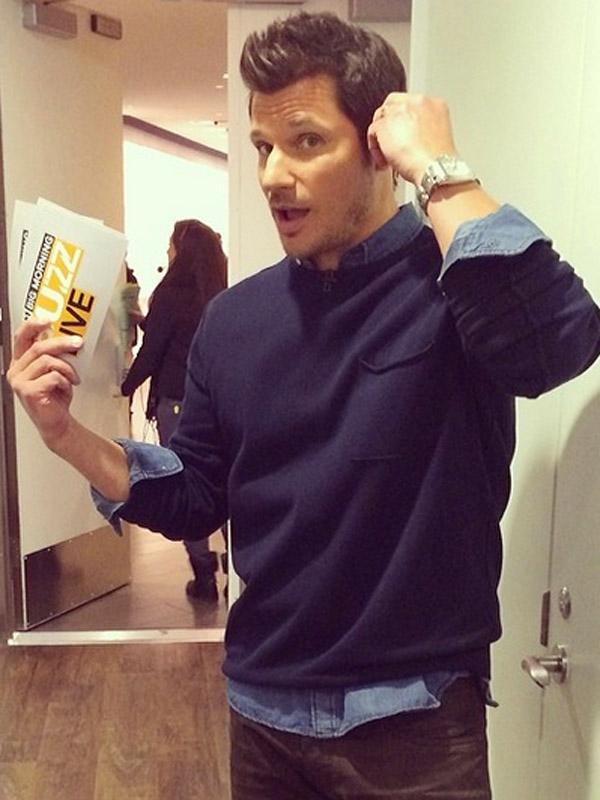 It's not only breakfast, though.
"I love spending time with him," he says. "I love taking walks with him, showing him nature. I love playing basketball with him. We go on the basketball court. It could be anything, but those are some of the things that we like to do together."
He also makes time for his family with getaways to break the normal routine.
Article continues below advertisement
"Last vacation was we went to Cabo San Lucas for New Year's," he says. "Lots of time in the pool. Camden likes the water, so we spent a lot of time in the rafts, splashing around the pool and we headed down to the beach. He had a little sand bucket, and we played in the sand."
He continues, "It's different. It's all about the kids now on vacation. Definitely playing in the sand is a big thing for them, so we do a lot of that now."
Of course, that's not to say that Vanessa doesn't get special time with her husband, too.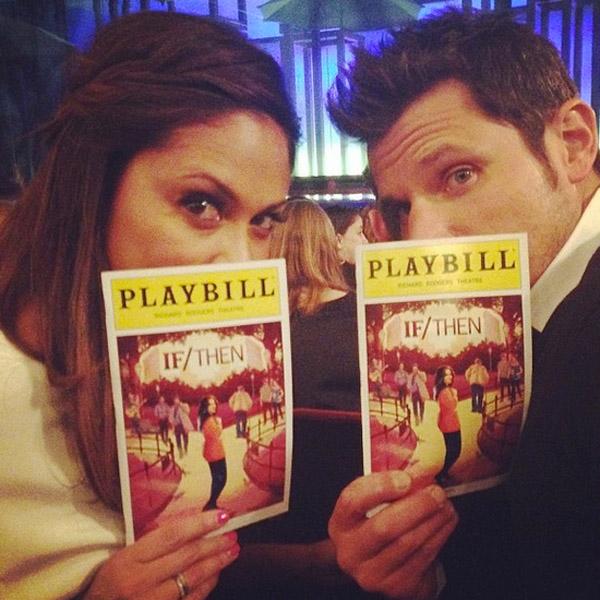 "Last date night, we went away to a hotel, and had a nice, romantic dinner and wine. It was a beautiful night in L.A., so we were outside. It was a very romantic setting."
As for their house rules?
Photos: 98 Degrees Best Red Carpet Looks
"Love trumps all," he shares. "Every family has to deal with ups, downs and challenges, but as long as you love each other, and you realize when you have kids, they start to see your example, like Camden will come and grab my face and push it towards Vanessa's. He wants us to kiss. They recognize love. If you have love in your house, you'll get past all the stuff. You've just always got to love each other."
Does Nick Lachey sound like an ideal dad and husband? Have you been watching him on Vh1's Big Morning Buzz? Tweet us @OKMagazine.