NEWS
Bill Cosby's Daughter Ensa Dies at 44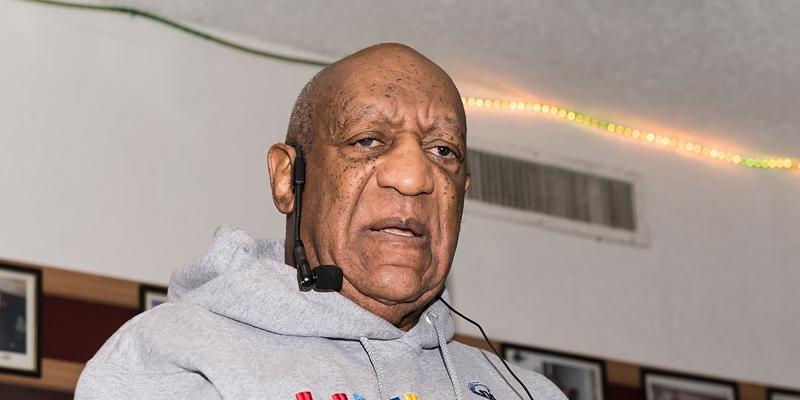 Bill Cosby's daughter, Ensa Cosby, has died at the age of 44.
According to reports, Ensa was found dead on Friday night in Massachusetts.
Ensa, one of Bill's five children, remained in her father's corner over the years, despite the multiple accusations of sexual misconduct filed against him.
"My father has been publicly lynched in the media and my family, my young daughter, my young niece and nephew have had to stand helplessly by and watch the double standard or pretending to protect the rights of some but ignoring the rights of others," she said on The Breakfast Club, last year. "I strongly believe my father is innocent of the crimes alleged against him and I believe that racism has played a big role in all aspects of this scandal."
Article continues below advertisement
Ensa's passing comes just weeks before her father's sexual assault retrial.
While her cause of death is unknown, she was reportedly in line for a kidney transplant.
Ensa is the second child Bill has lost. His son, Ennis, was murdered in 1997.