NEWS
Federal Appeals Court Upholds Dismissal Of Bill Cosby Lawsuit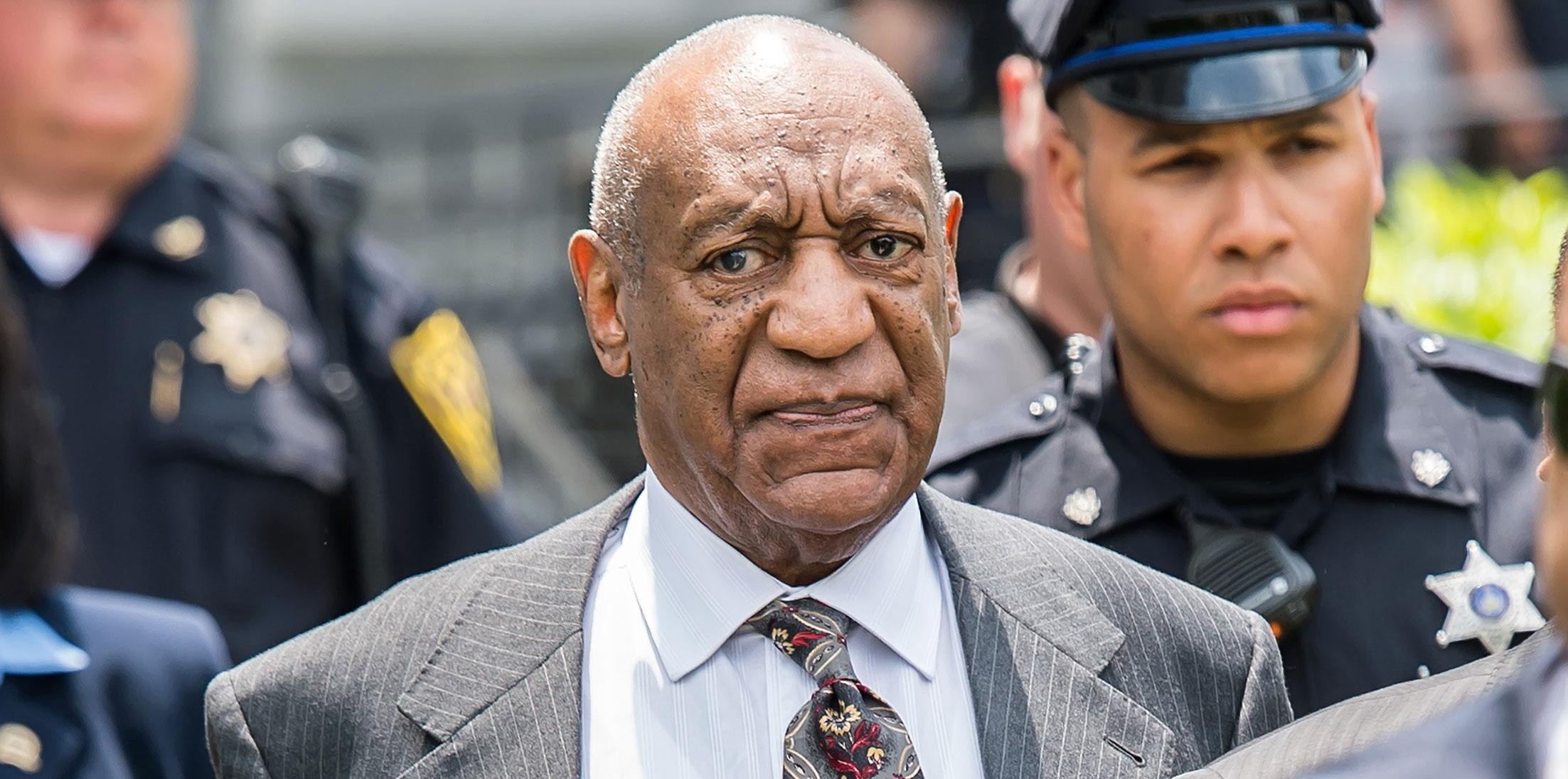 Bill Cosby will not be going to court over claims he defamed one of his alleged rape victims, Katherine Mae McKee.
In 2015, Katherine sued Bill, claiming that his former lawyer, Martin Singer, defamed her as a liar in 1974. At the time, Katherine accused Bill of raping her in a hotel room, which he denied in a letter Martin wrote on his behalf and sent to the New York Daily News. The letter was then leaked to other media outlets.
Article continues below advertisement
After a lower court initially dismissed the actress' lawsuit, a federal appeals court in Boston upheld the dismissal on Wednesday.
Judge Sandra L. Lynch authored the 20-page unanimous ruling, which said the letter "did not rise to the level of defamation," the Boston Globe reported.
What are you thoughts on Katherine's case against Bill getting dismissed? Sound off in the comments below.