NEWS
Bill Murray Getting Divorced!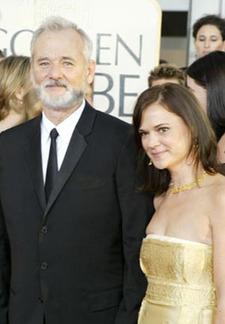 Bill Murray's wife, Jennifer Butler, has filed for divorce from the actor after 11 years of marriage.
The costume designer alleges in a court complaint that there was abusive behavior, drug and alcohol abuse and frequent abandonment. The papers were filed by Jennifer in Charleston, South Carolina. She owns a home there.
The couple has four children together. In a statement released by Bill Murray's attorney, it said, "He is deeply saddened by the breakup and is committed to the best interests of the couple's four children."
Article continues below advertisement