NEWS
Billy Dee Williams on General Hospital!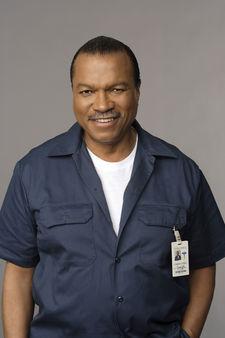 Okay, my mom is going to be firing up her DVR for this one.
The TV Fanatic has just learned that Billy Dee Williams is returning to Port Charles!
The 72-year-old hunk will reprise his General Hospital: Nightshift role as janitor-turned-singer Toussaint DuBois.
"He'll return to Port Charles during a break with a tour with the Saints," ABC network confirms. "He'll want to see Epiphany and other residents in town."
Article continues below advertisement
Hope Sonny doesn't mind sharing the title of PC's sexiest resident!
Look for Billy Dee to starting airing on GH in June!