NEWS
The Green Room 42 Announces The Return Of 'B****ing And Belting'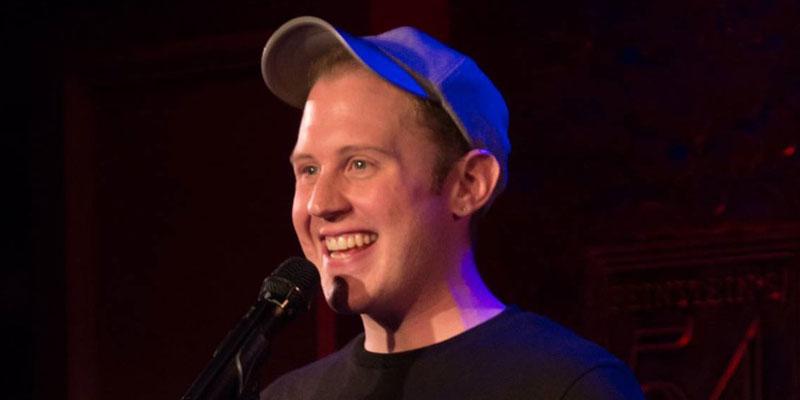 B****ing and Belting is back!
The Green Room 42 has announced the return of B****ing and Belting on Saturday, March 2, at 9:30pm.
Join Michael Gioia and a few of his favorites for a night filled with some the sassiest songs out there! It will be a fun time celebrating a few of the biggest pop stars, including Demi Lovato, Shawn Mendes, Ariana Grande, Lindsay Lohan, and so many more!
Besides Michael, the cast includes Jenna Miller (The Secret Garden), Janet Krupin (If/Then, Bring It On), Melanie Brook (50 Shades), Max Chernin (Bright Star, Sunday in the Park With George), Katie Thompson (R.R.R.E.D.), Seth Wagner, Marissa Rosen (R.R.R.E.D.), Danielle Amendola, Todd Ritch, Jessica Banegas, Jordan Westfall, Alyssa Smith, Karen Agatep, Nick Sanza and more.
MORE ON:
Bitching and Belting
Article continues below advertisement
For a fun-filled time with singing and dancing, head to The Green Room 42 at 570 Tenth Avenue at 42nd Street, on the 4th Floor of Yotel on Saturday, March 2, at 9:30pm. The cover change is $20-$50.
For tickets, head over to www.TheGreenRoom42.com.