NEWS
Blair Waldorf and Seth Cohen Are Dating! But What Would A 'Gossip Girl' and 'The O.C.' Wedding Look Like?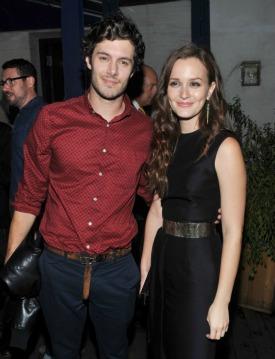 The news broke yesterday that Leighton Meester and Adam Brody have been quietly seeing each other for a few weeks. This is a plot twist we didn't see coming but we love it!
Then we got to thinking. Both of their former shows, Leighton on Gossip Girl and Adam on The O.C. came from the brilliant mind of Josh Schwartz. He's surprised us with romance, action and scandal over a total of 10 seasons (6 for GG and 4 for The OC). But what if their characters, Blair Waldorf and Seth Cohen were to get married? What would that look like…
Article continues below advertisement
At the altar: Blair Waldorf (Leighton) and Seth Cohen (Adam)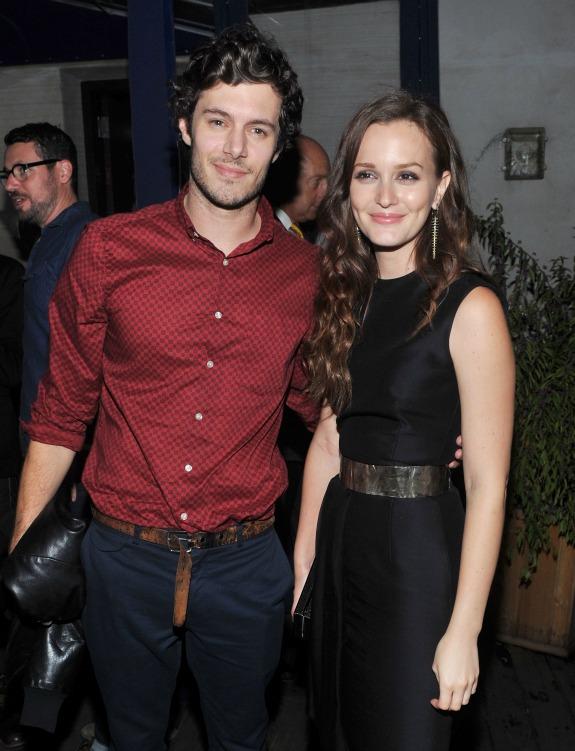 Marrying the couple: Seth's dad Sandy Cohen (Peter Gallagher) because you know he would just make the best speech ever about the happy couple.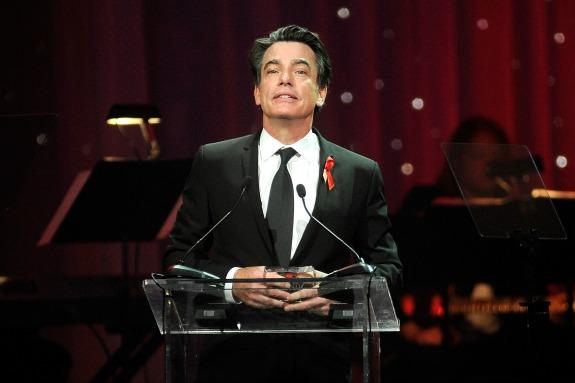 In attendance: Blair's ex Chuck Bass (Ed Westwick). He's scheming as usual. How could Blair be getting married and do this to him?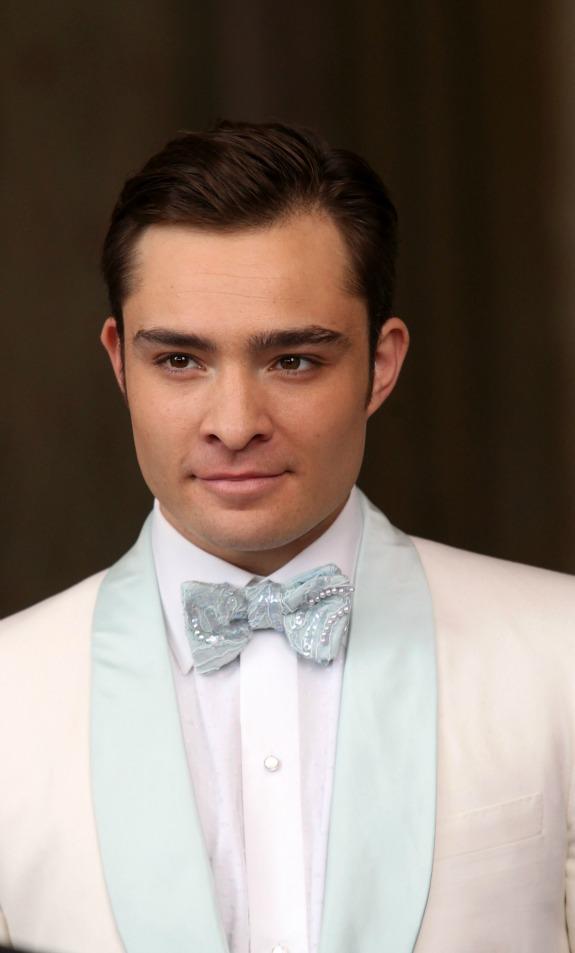 So he flirts with Julie Cooper-Nichol (Melinda Clarke) to make Blair jealous even though its her wedding day. Typical! Julie loves this attention though.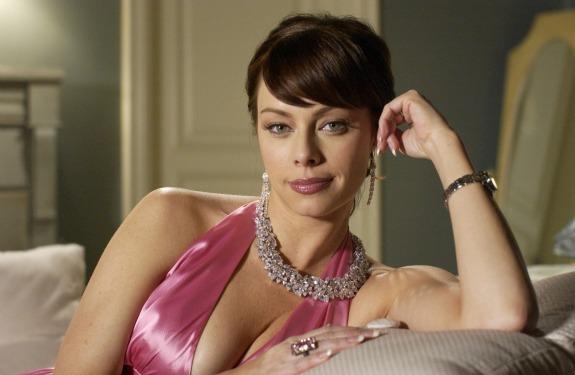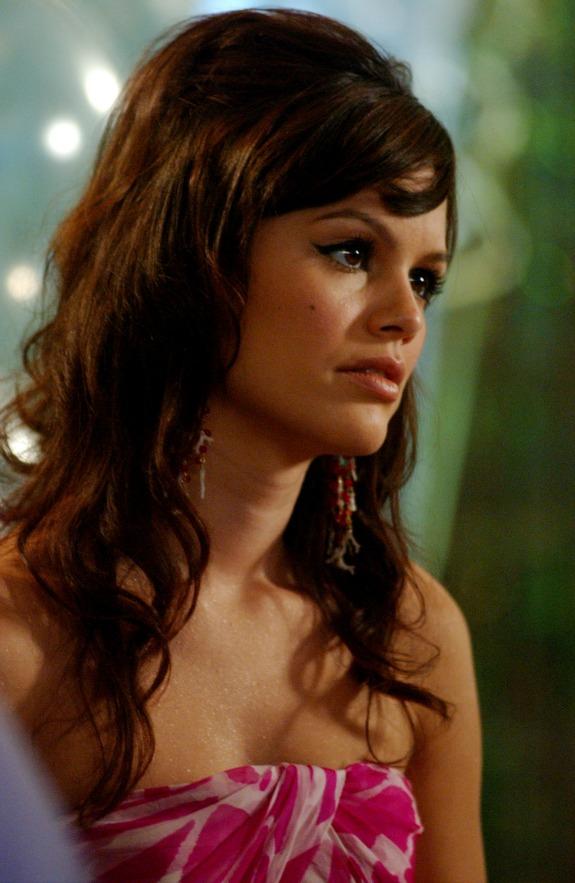 She brings a Seth Cohen look-alike as her date, Dan Humphrey (Penn Badgley).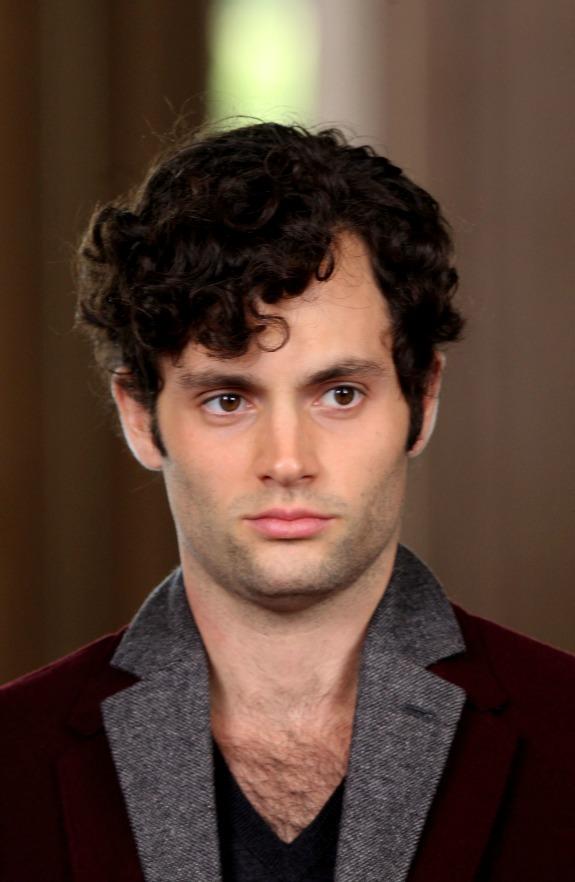 But then he finds out she was only using him and he feels sad so he goes to look for Serena (Blake Lively) who is...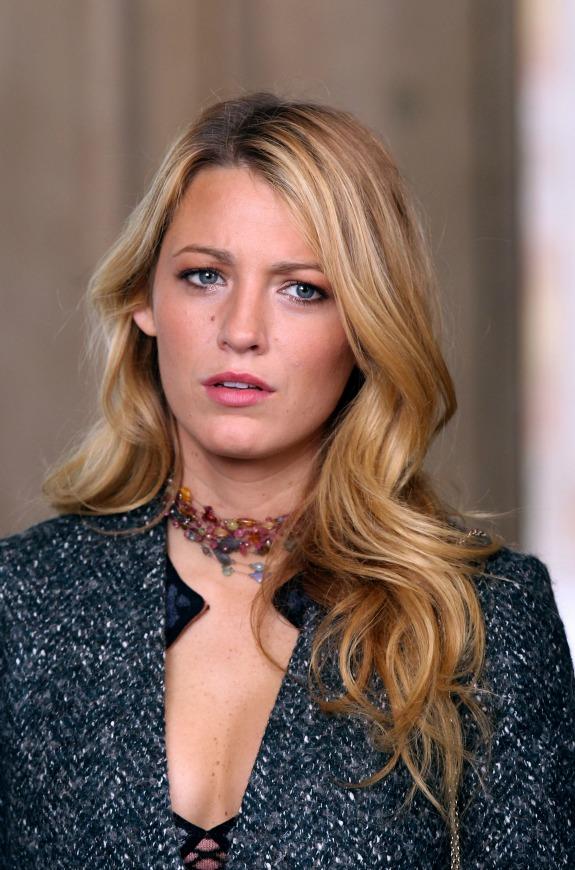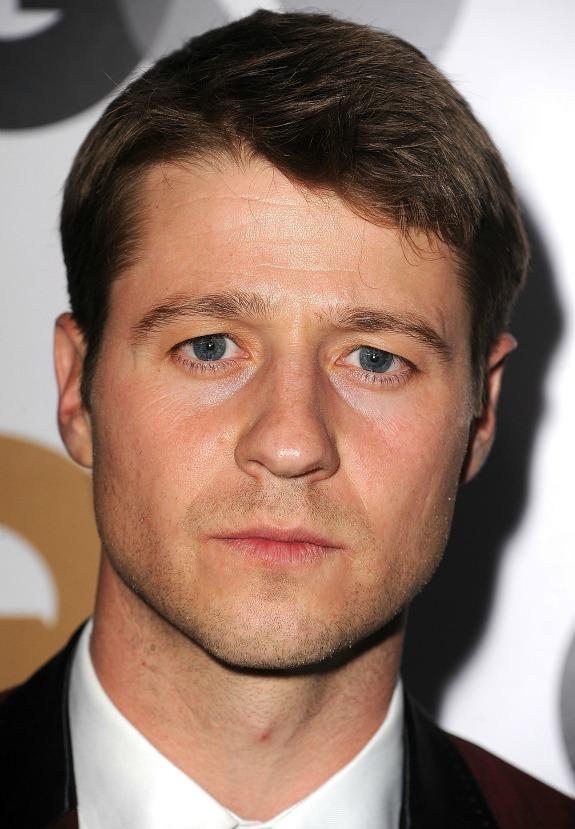 Only he's not paying attention, he's steaming because he sees Nate (Chace Crawford) is flirting with...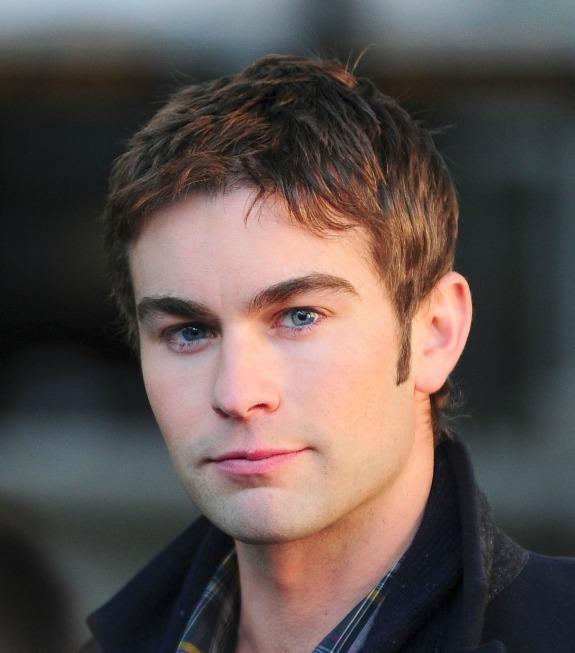 Ryan's girlfriend Taylor Townsend (Autumn Reeser)!
Article continues below advertisement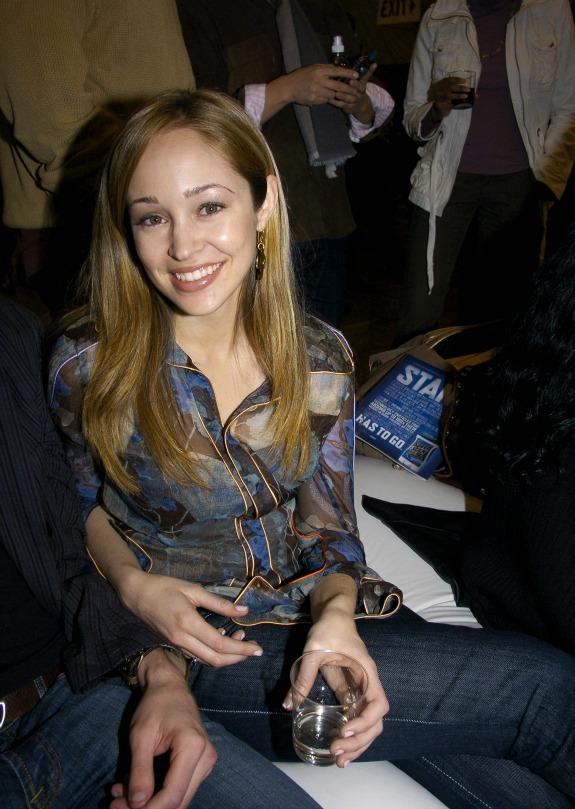 So Ryan goes over and punches Nate in the face.
Dan's dad Rufus (Matthew Settle) breaks up the fight...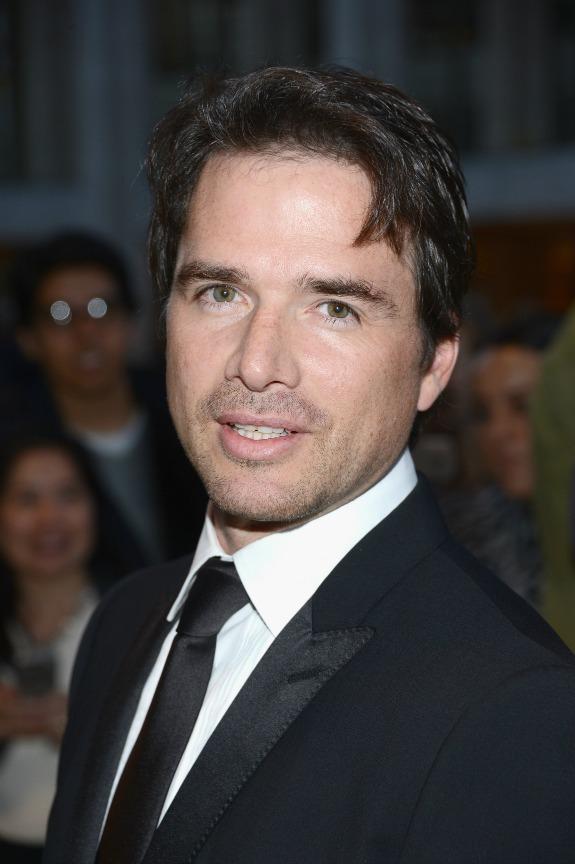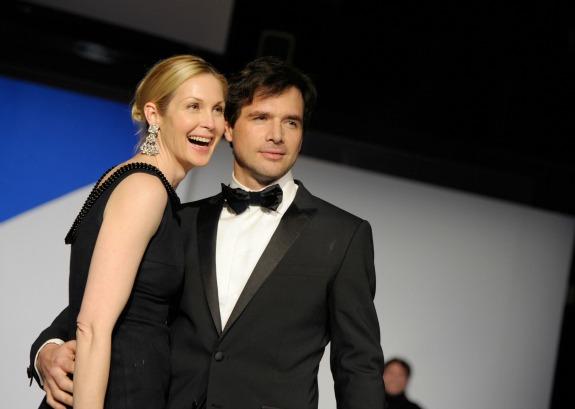 Meanwhile, Seth's mom Kirsten Cohen (Kelly Rowan) watches the ceremony, lightly dabbing away the happy tears at watching her son get married.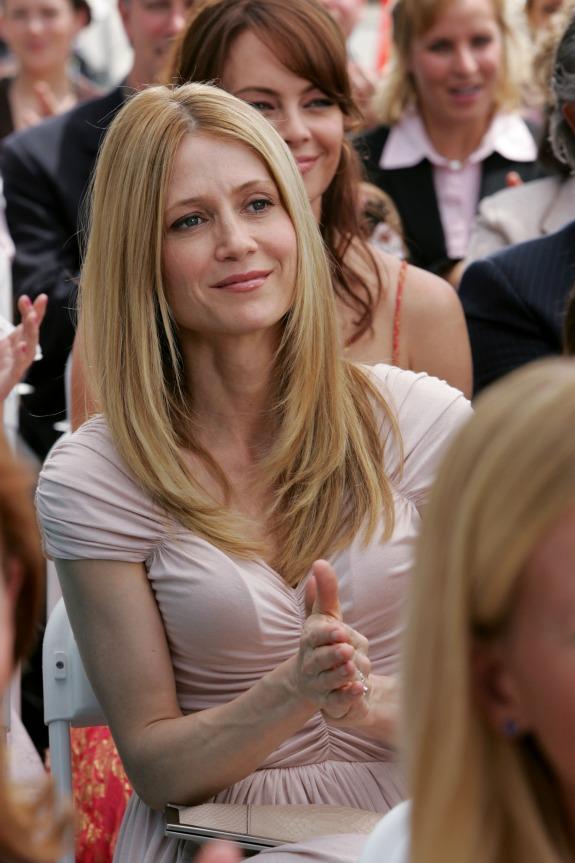 And Jimmy Cooper (Tate Donovan) stands near the back watching her. Does he still have feelings for her?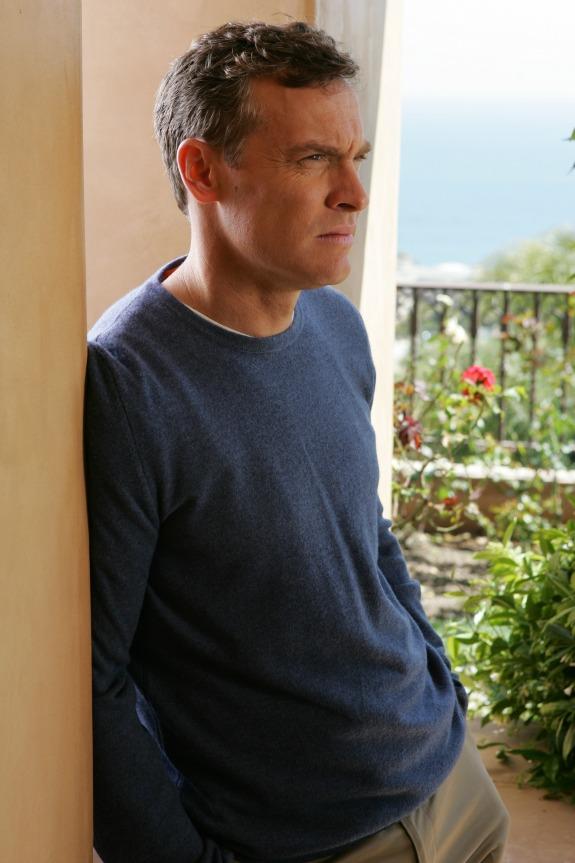 The love triangle will play out later at the reception where Kirsten's sister and Jimmy's ex, Hailey (Amanda Righetti) is one of the caterers.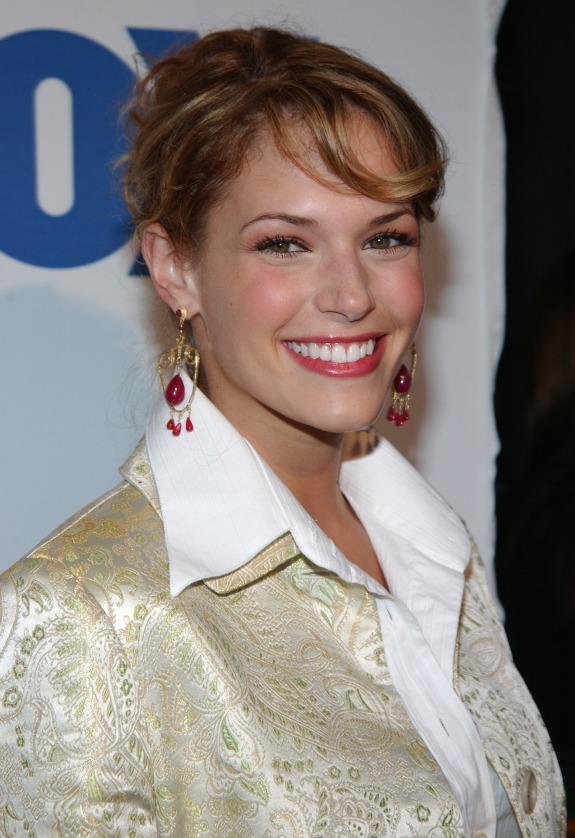 When Sandy Cohen asks "Does anyone have a reason why these two should not be married?" there is a loud BANG! The doors in the back fly open and in comes...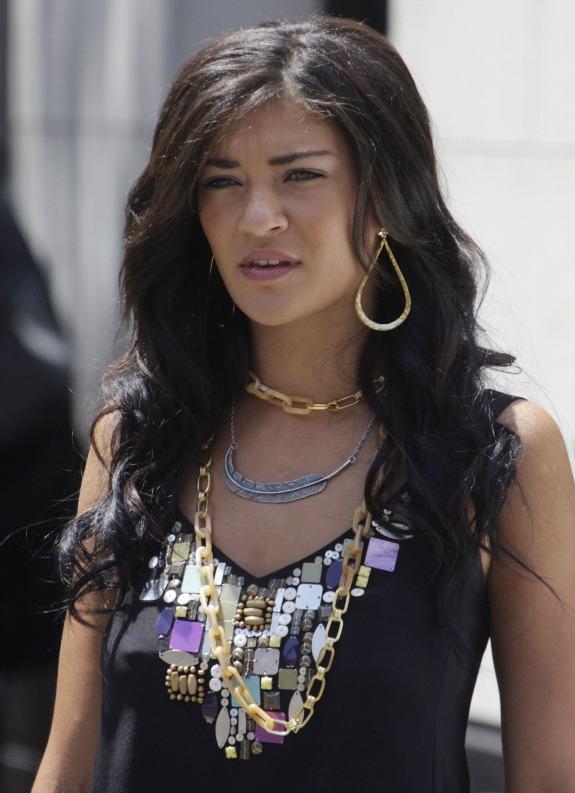 Vanessa (Jessica Szohr)! Gasp!! She starts walking down the aisle delcaring her love for Seth, when...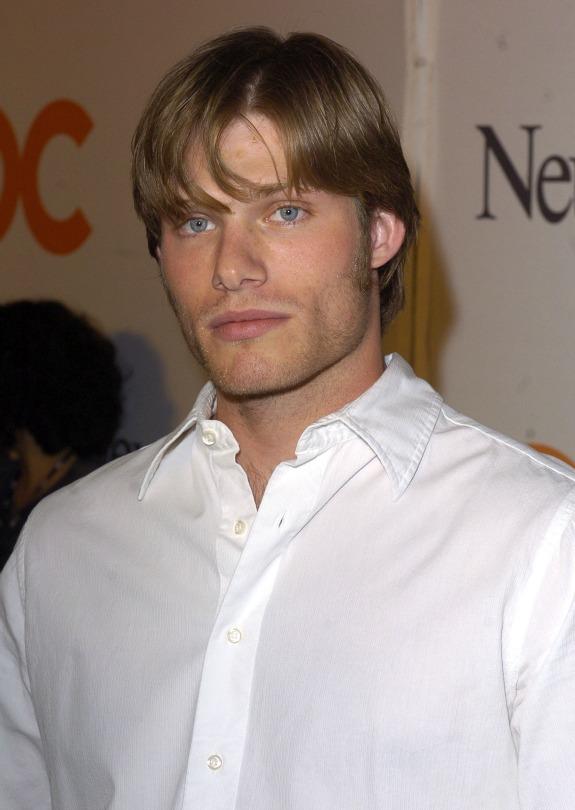 Luke (Chris Carmack) gets up and swiftly picks her up and carries her outside, telling her "You can't ruin a wedding here. Don't you know where you are? Welcome to the OC, bitch" Ouch!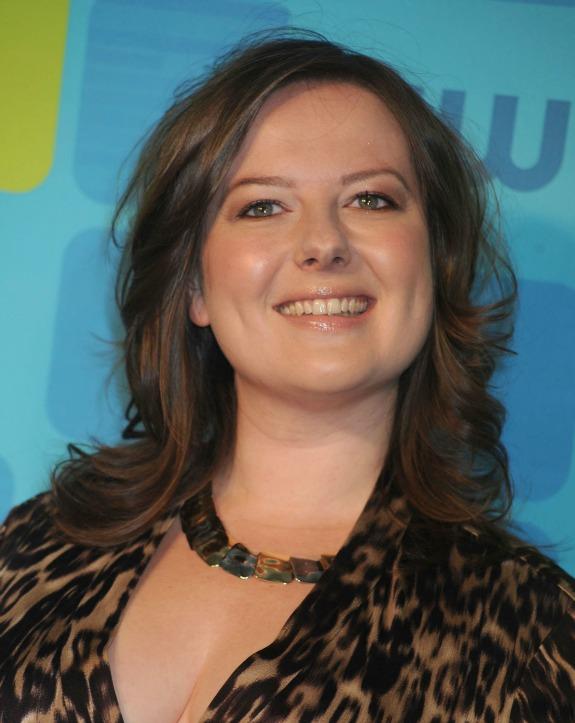 Dorota (Zuzanna Szadkowski) mutters to herself "That's right, no one ruins Miss Blair's big day"
At the reception Jenny Humphrey (Taylor Momsen) and the spirit of Marissa Cooper (Mischa Barton) hang out at the bar.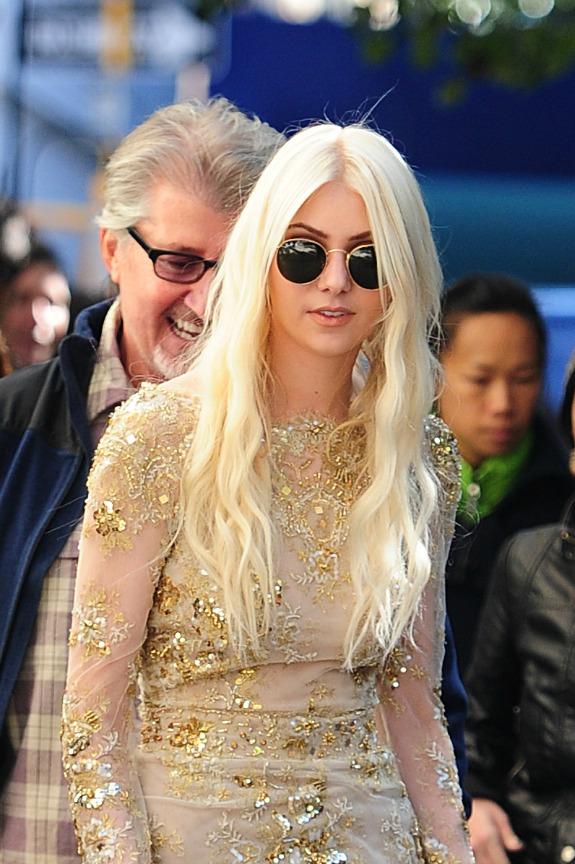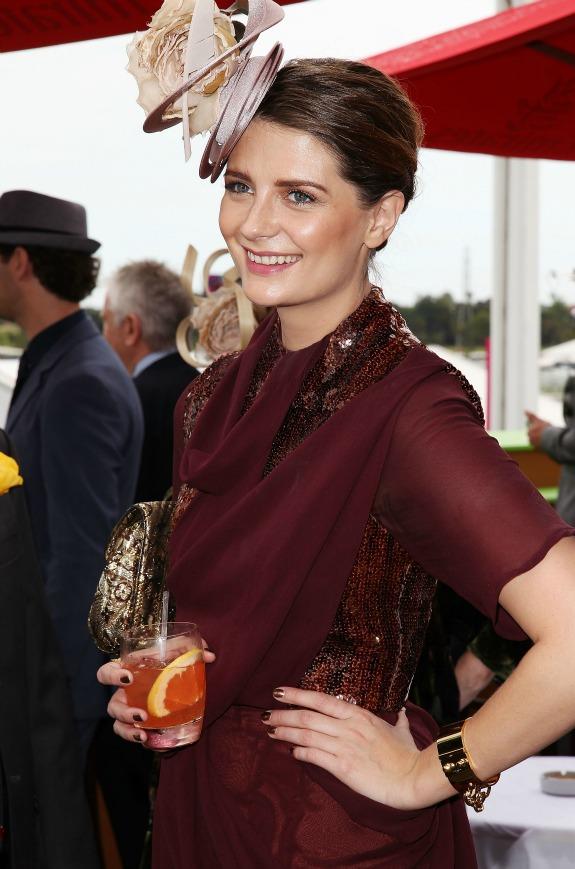 Seth and Blair live bicoastally happy ever after!
What is your favorite couple from The O.C. or Gossip Girl? Tell us in the comments below or on Twitter @OKMagazine