NEWS
Blake Lively Totally Just Admitted To Pinning Hot Pics of Her Husband Ryan Reynolds on Pinterest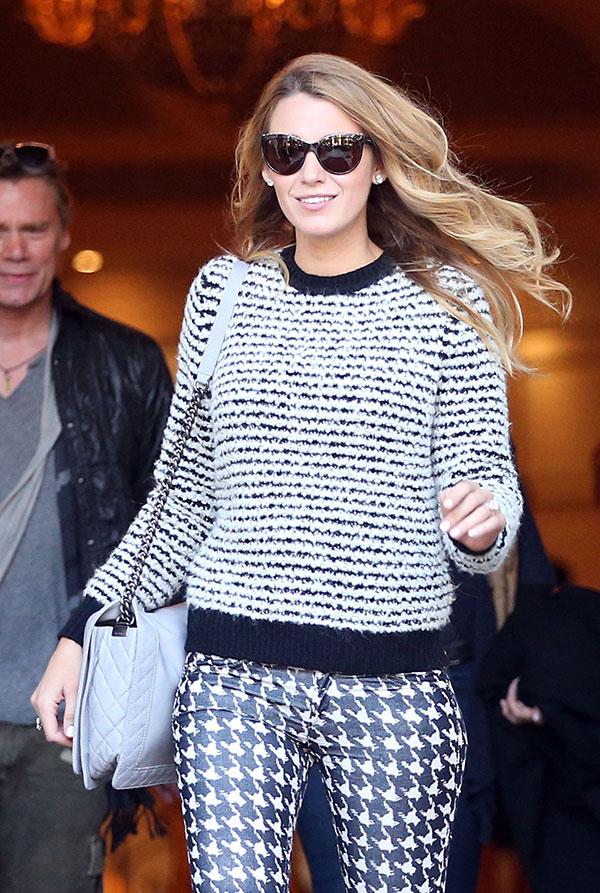 Even though Blake Lively doesn't have a Twitter account and has been pretty mum about her marriage to Ryan Reynolds since they got hitched last year, there's clearly a first time for everything, guys. In a brand new interview with NY Magazine's The Cut, Blake admitted that not only does she have a Pinterest account (under a private name), but that she—wait for it—pins hot pics of her husband, Ryan Reynolds.
Article continues below advertisement
Watch: John Mayer and Katy Perry's Sexy New Music Video
When asked about her social media activity, Blake admitted to the mag that she has some accounts, saying "I have a Pinterest account. I don't have any friends on it. It's not under my name. It's not like, top secret. It's just a way that I can store the boards."
Photos: 17 Celebs Who Joined Instagram in 2013
Then Blake volunteered the information (aka wasn't even asked) about what her pinning practices are, and she admits that sometimes on Pinterest she'll find pictures of hairstyles she likes—sometimes on herself—but that her hubby, Ryan, does get some Pinterest love on her page.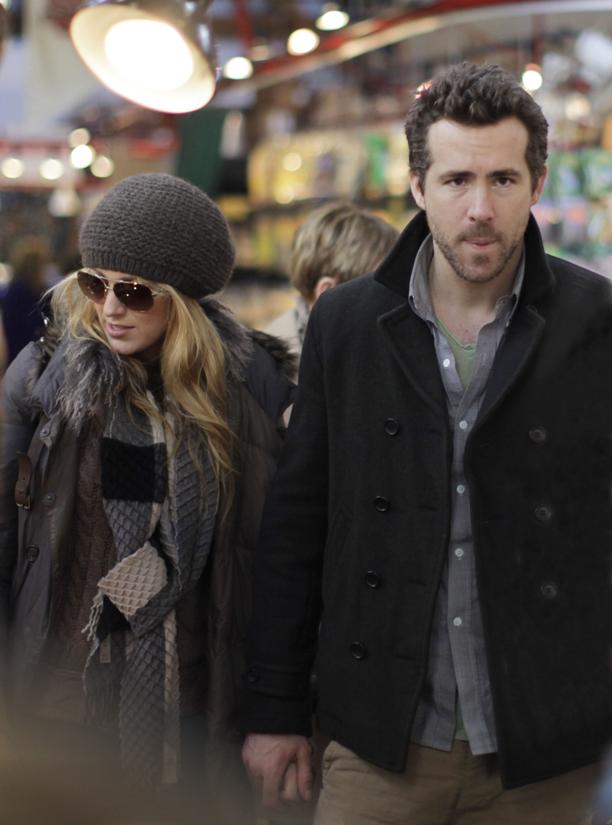 "Sometimes, it's weird. If I'm looking at hair things, I see, oh, that's me! That's so weird! But I do re-pin pictures of Ryan. Laughs."
The entire interview makes Blake seem a lot more awesome and human. I feel like this might be the first time that she's really opened up about her personal life and her marriage and stuff other than fashion, so good job, The Cut. And hey, the rest of America—doesn't it make you feel great that Blake is pinning pics of Ryan, just like you?