NEWS
'The Blind Side' Star Tim McGraw Explains Why He Quit Drinking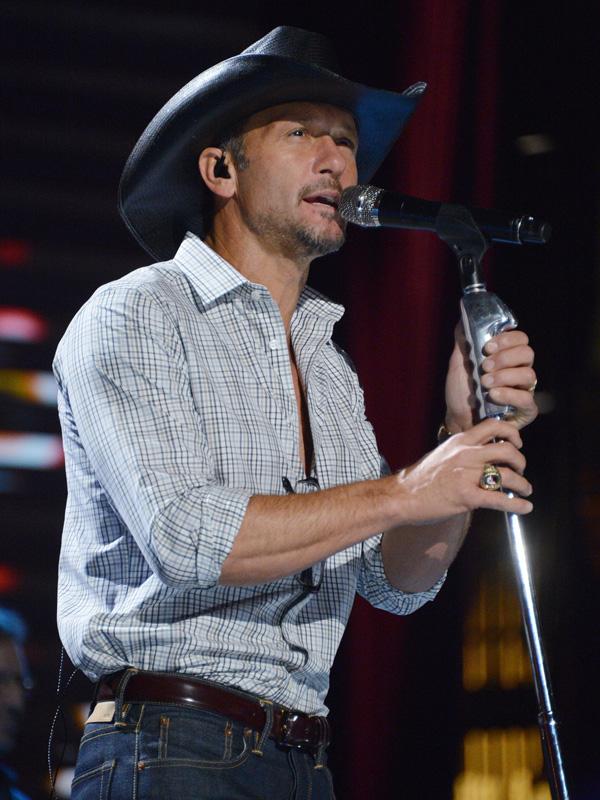 Article continues below advertisement
To help kick the habit, Tim replaced whiskey with weight training and now sticks to a strict work out regime.
"Working out is a great way to go out on stage. When I hit the stage, my adrenaline is going and I'm ready."
His latest record Lanes of Freedom is due out on Feb. 5 followed by a 30 city tour and Tim says, "I really feel like this new album is not a culmination of the things I've done, it's a new beginning of the things I am going to do."