NEWS
Bobby Brown REACTS To His Portrayal In New Edition Miniseries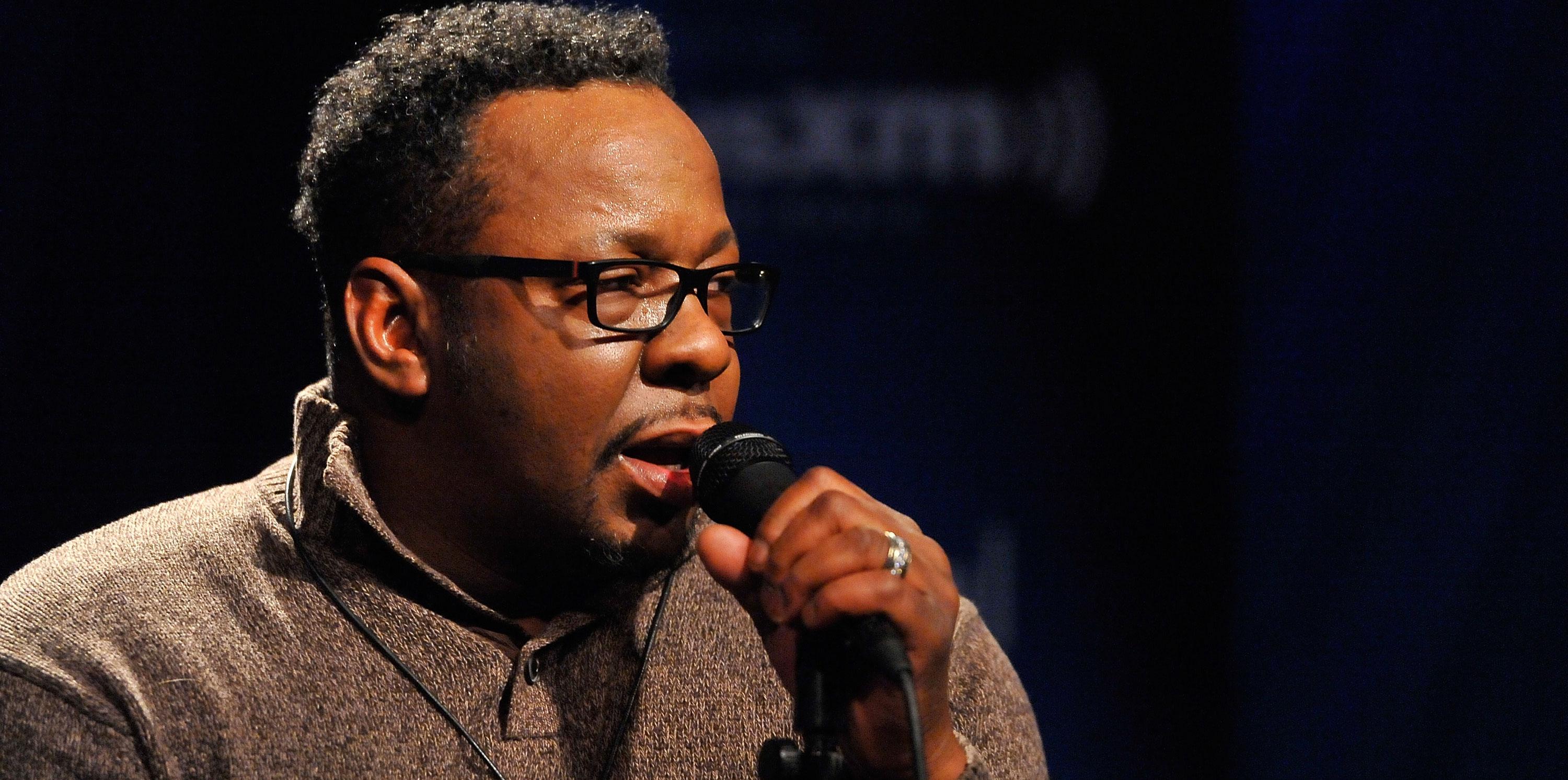 Bobby Brown is setting the record straight on how things really went down while he was a member of boy band New Edition.
In a new miniseries airing on BET, Bobby was depicted doing drugs before he began dating Whitney Houston, and spiraling out of control until he was eventually kicked out of the group.
"I was just angry," Bobby said, explaining his behavior at the time, including his onstage fights with his band mates. Still, he maintained that he was upfront about his desire to be a solo artist, insisting, "I never lied to them."
Article continues below advertisement
What do you think of Bobby's portrayal in the New Edition miniseries? Share your thoughts in the comments below!