NEWS
Level Up! You're Invited to OK's Body & Soul in Santa Monica on June 22nd!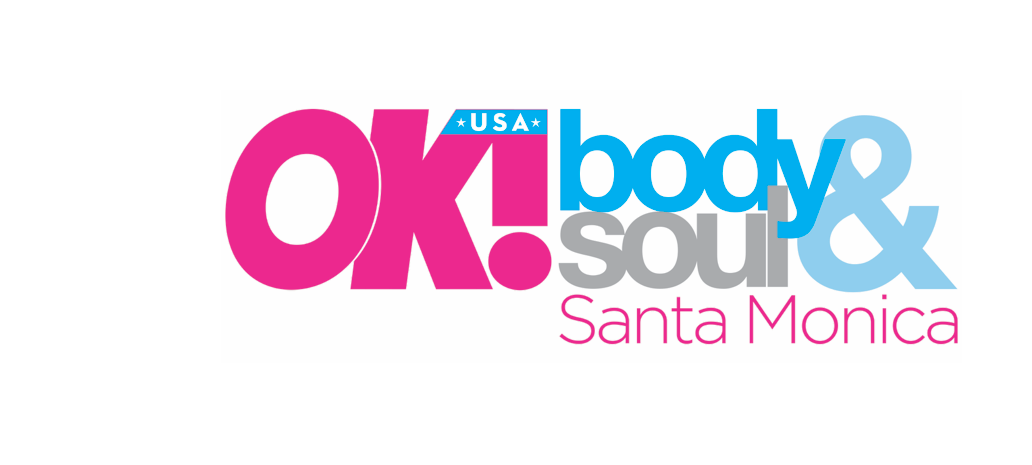 Whether you're stuck in a rut or completely brand new to the game, take your fitness to the next level with tips from Hollywood's hottest trainers. And you're invited - enjoy a day of FREE workout classes let by the biggest names in celebrity fitness.
If you are in the Santa Monica area - head to Perry's Beach Cafe from 10am-3pm and be sure to register at okbodyandsoul.eventbrite.com.
Here are the trainers who are going to be the event:
Article continues below advertisement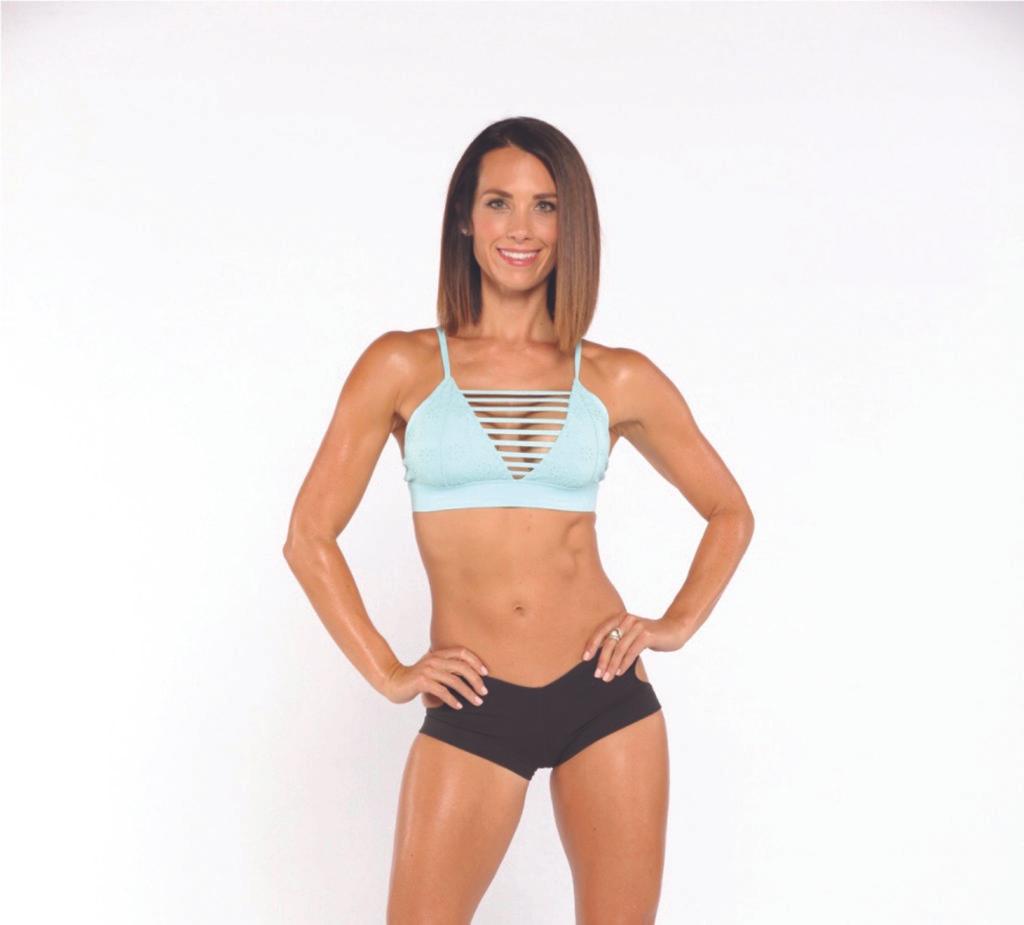 How does Autumn Calabrese, celebrity trainer and creator of multiple successful fitness and nutrition programs, maintain her healthy lifestyle? She keeps it fresh - both in the kitchen and in the gym! Her latest program, 80 Day Obsession, features 80 different workouts that focus on building strength and endurance, so you'll never get bored. Autumn understands you can't out train a bad diet she keeps all her clients dialed in on eating right without depriving themselves of chocolate & alcohol with her wildly successful nutrition program, Ultimate Portion Fix. She's passionate about teaching her clients about creating a healthy lifestyle and not just a diet that will continue to help them achieve all of their fitness goals. Pair with timed nutrition, this program is totally next level.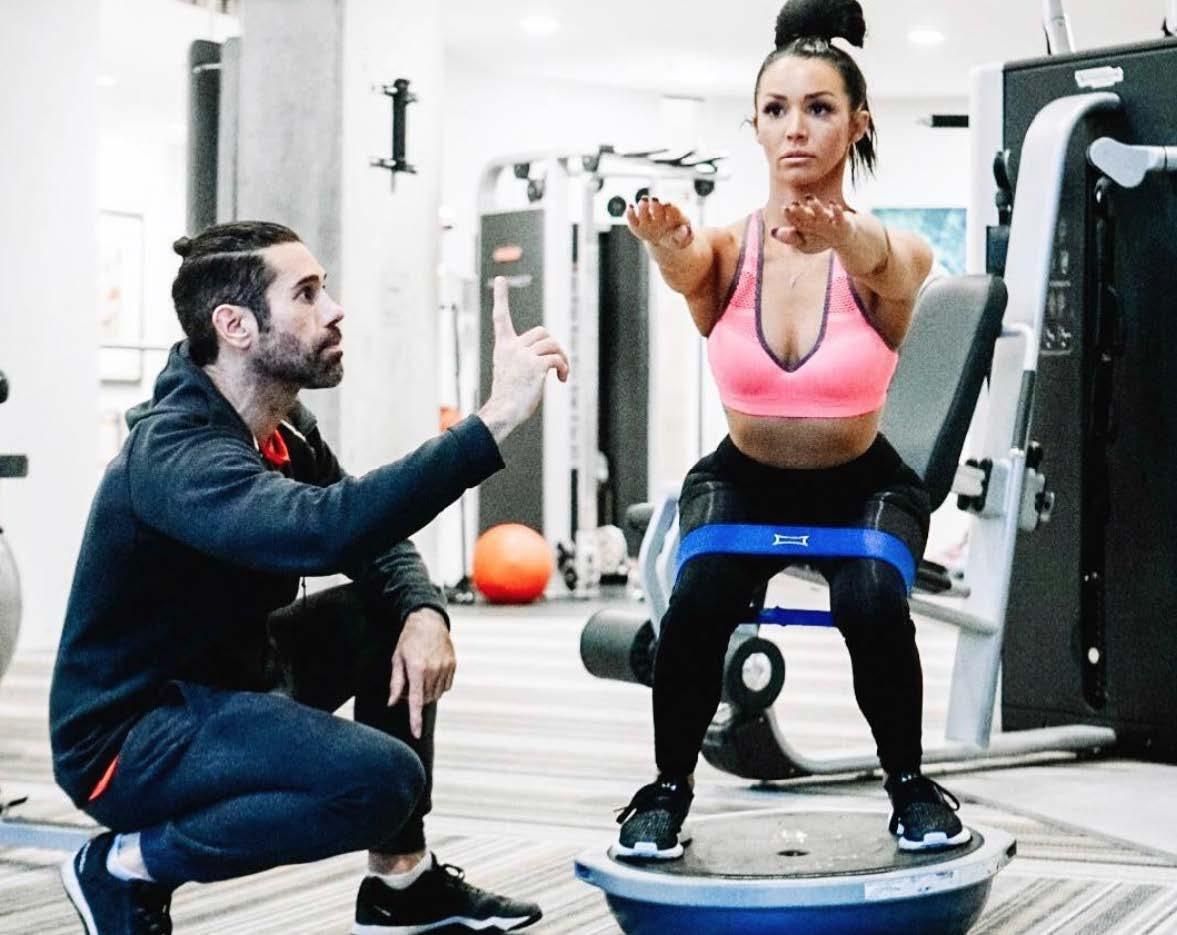 Get lifted! Seth Browning is one of the most sought-after personal trainers in Hollywood. Seth preaches total body training, mind/body awareness, and holistic nutrition to transform celebrity clientele like Vanderpump Rules' Scheana Shay - which he details in a step-by-step best-selling book, Scheana's Slimdown on Amazon.com. To gain maximum strength and reshape your body, Seth recommends compound exercises like deadlifts, squats and lunges that will help you get to your goal in no time!
Article continues below advertisement
Rachel Reilly & Elissa Reilly Slater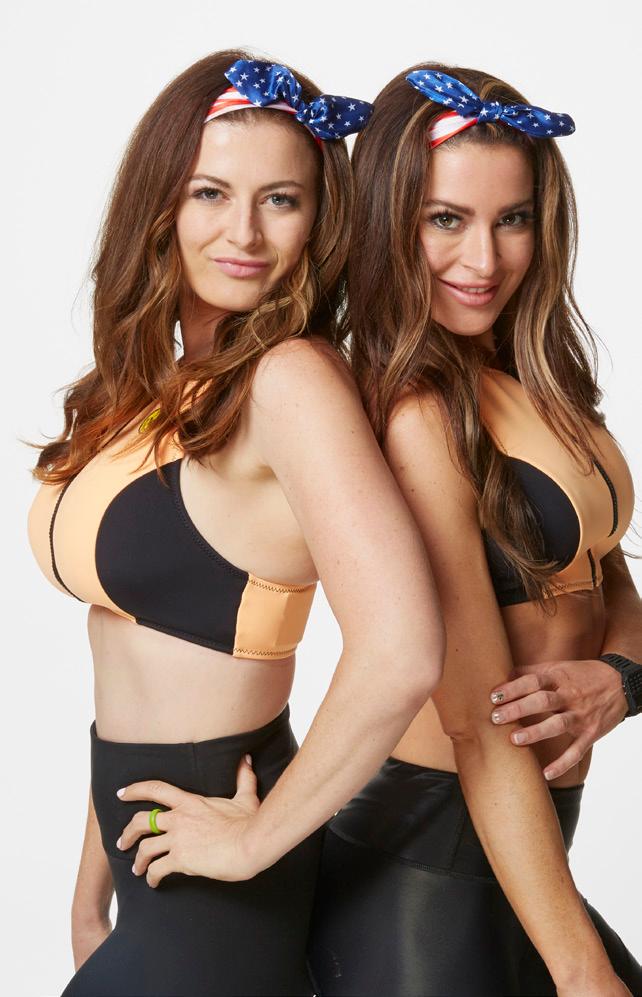 Sisters Rachel Reilly and Elissa Reilly Slater, girl bosses and Amazing Race and Big Brother alumni, are all about the female empowerment. Their Drop Method® app has all your needs in one convenient tool as they help empower you through strength training, balance, yoga sculpt, and thi chi methodology. The Drop Method app also includes meal delivery services and custom nutrition plans.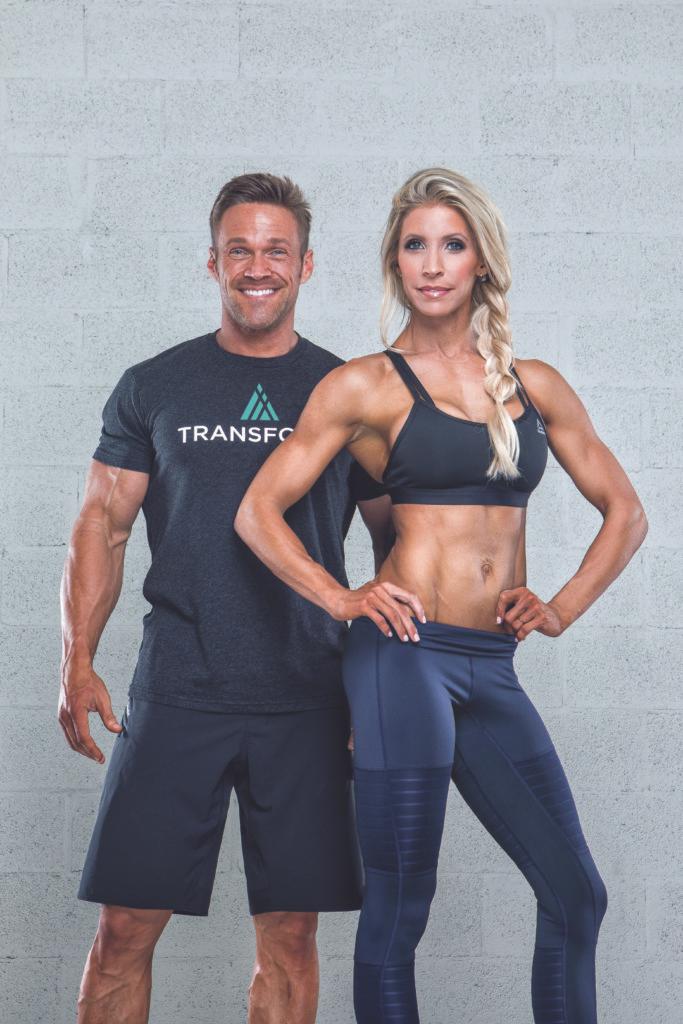 Chris and Heidi Powell, the husband and wife trainer team and hosts of the worldwide hit TV show, Extreme Weight Loss have developed a complete transformation app, "Transform with Chris and Heidi" that offers you day-by-day coaching directly from the pair. The app provides macro tracking, hydration tracking, meal plans and grocery lists, and a built-in support system for a no-fail way to power through your own transformation.
Article continues below advertisement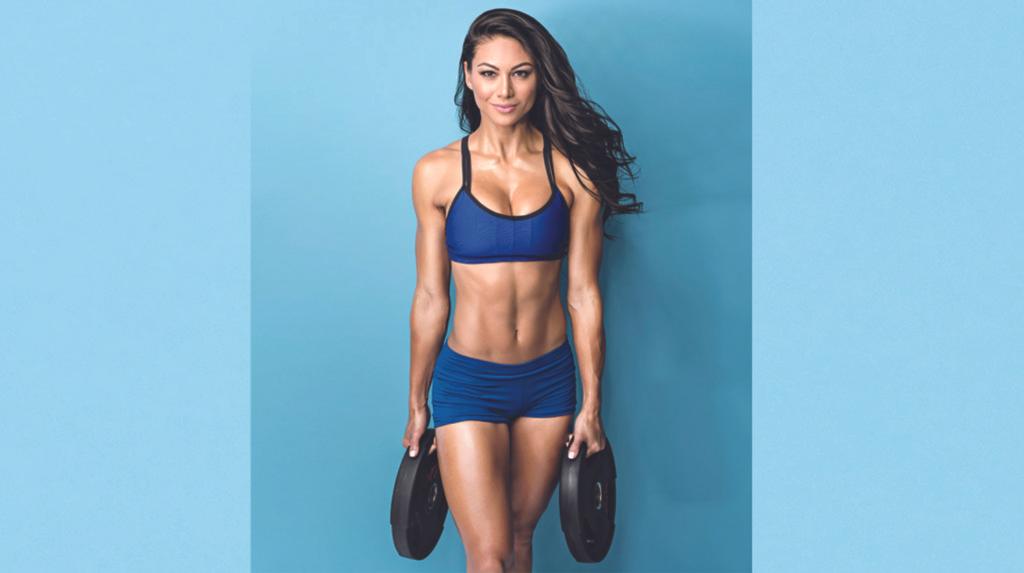 Staying motivated and keeping consistent can be one of the hardest things to do on any fitness journey - but it's one of the most important. Just ask IFBB Pro and Mr. Olympia competitor, Janet Layug, who knows that setting a goal is key. For Janet, when she's competing, she proposes defining your goal and motivating factor, making sure that goal is measurable and achievable, and placing a specific and realistic timeline on them in order to achieve success.
For more information: REGISTER NOW for the event and FREE Gift Bag! okbodyandsoul.eventbrite.com. Space is limited - first come, first served.