NEWS
'Boy Meets World' Star Maitland Ward Talks 'GMW' Pickup and Reuniting the Cast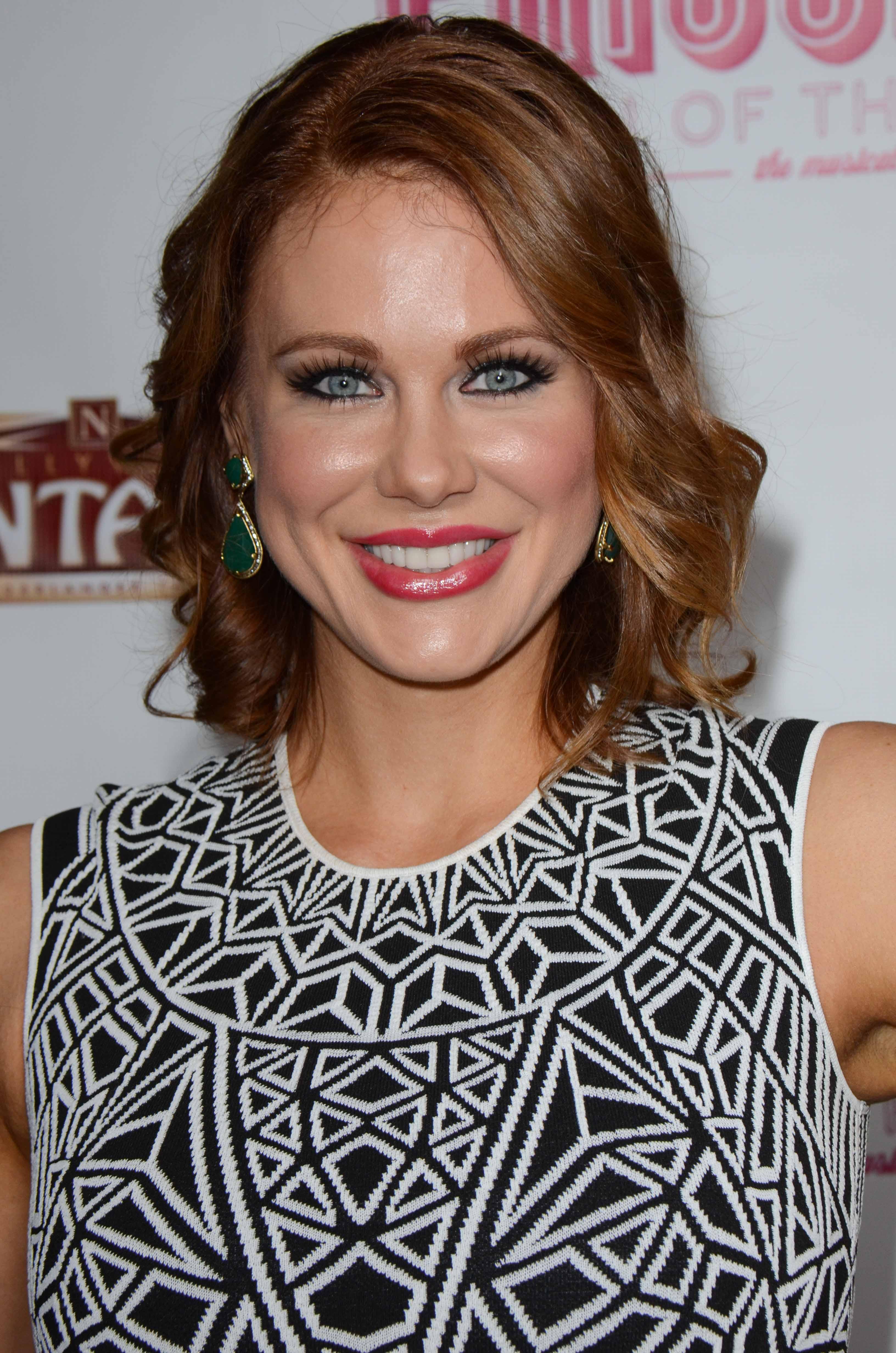 Everything's coming up Boy Meets World lately. Earlier this month the cast reunited for the ATX Television Festival in Austin, Texas and yesterday it was announced that Girl Meets World has officially been picked up by Disney Channel to air in 2014. Maitland Ward, that's Rachel McGuire to you BMW afficionados, chats with OK! about getting the series go-ahead and getting the band back together so to speak.
Article continues below advertisement
OK! News: Disney Channel Picks Up 'Girl Meets World'
OK!: Girl Meets World is a go! How do you feel about it?
Maitland Ward: It's really exciting that a whole new generation is going to enjoy Girl Meets World, just like so many have over the years with Boy Meets World. I think Michael Jacobs will do a great job of integrating the old cast along the way. I'm excited to see what this generation of kids is exposed to. Its been 20 years since the orginal show premiered and it's a much different world for kids nowadays. I'm also looking forward to seeing what has happened to Rachel, Jack and Eric after all this time.
Watch: Danielle Fishel Talks Meeting Her TV Daughter
OK!: What was it like reuniting with the cast at the ATX Festival?
MW: I swear it was like stepping back into time. Everyone was pretty much the same. Everyone looked great. It was like we stepped back into our old roles and real-life old roles, too, as friends and how we were with each other. It was so comfortable. And we were in the middle of Texas, so it was so surreal. It kind of felt like a dream where you're kind of in a different environment and you don't know where you are. It was basically like stepping back into time and it was really special.
Article continues below advertisement
Watch: Remember Shane West Guest-Starring on 'Boy Meets World'?
OK!: Was there any hesitation at all on your part about reuniting with the cast?
MW: Oh no, not at all. Especially the ATX Television Festival, they really welcomed us with open arms and we really had a fun panel. Rider was the one who kind of gathered us all together because he was the one first talked about this with Michael Jacobs and everything. We agreed right away. There was no hesitation at all.
Watch: Danielle Fishel Talks Major New Project
OK!: I didn't realize Boy Meets World was such a phenomenon until recently.
MW: We didn't either! People used to stop us and say, "Oh, what are you on? Boy Meets Girl? It was this show that kept doing well but it was never in the spotlight, it was never one of the shows that was on the cover of magazines all the time, and we didn't have internet like we do now, we didn't really know it was so popular. But I think over the years since it's been in reruns and the kids who were watching it back then have grown up and are now young adults and they're coming to us and saying how much it meant to them and how it influenced their lives, how Feeney was like their real teacher since he taught so much. It's like the Brady Bunch or something, it's more popular after its been off. It's so wild.