NEWS
Brad and Angie's Relationship: Full Steam Ahead!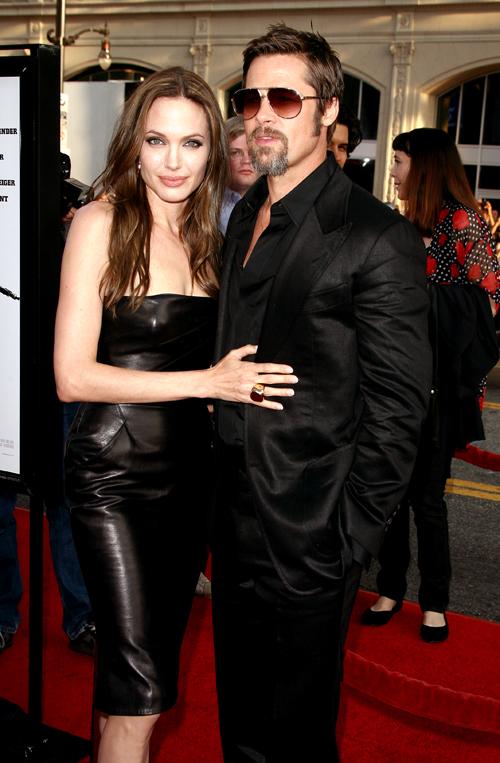 Article continues below advertisement
"That is very cool," she says. "Well, he's mine. It is what it is."
As for Brad joking about a special grotto in their pool that the two enjoy to keep their relationship hot, Angie says it's not the only romantic spot on their properties.
"Yeah, well we got a few special places. You keep it going."
"We have far more comfortable places to go," adds Brad. "There is a grotto there. It's an old Hollywood property... just a few minutes that way... and rumor is Jimmy Hendrix spent some time there. That's the story. I run with it."