NEWS
Celeb Stylist Brad Goreski Talks Fashion Police On-Set Chemistry And His Fav Fall Fashions!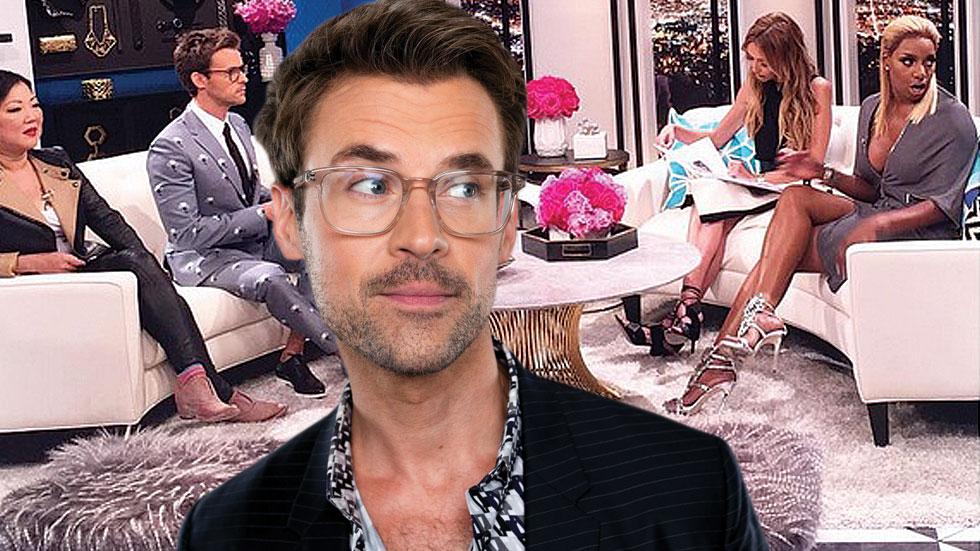 Fashion Police co-host and celebrity stylist Brad Goreski loves being surprised by fashion and even more, loves paying a great price for it. The former reality TV star spoke with OKMagazine.com about his partnership with Marshalls, the top fall trends he's loving, and how Fashion Police is coping after Joan Rivers' tragic death and Giuliana Rancic's controversial comments.
OKMagazine.com: What is the latest celeb client's look you love?
Article continues below advertisement
BG: Sarah Hyland in Zac Posen at the Emmys is one of my favorites and Lea Michelle at the Scream Queens premiere in David Koma.
OKMagazine.com: What are your three top favorite fall trends?
BG: 1. Fringe
2. A full neutral tone-on-tone look
3. What I like to call a "Pop of Print" on your shoes, handbag, sunglasses
OKMagazine.com: Why partner with Marshalls?
BG: I love this idea of surprise. Every single time you go into Marshalls, it's a fresh experience. You go in thinking you're going to buy one thing and you end up buying ten! It allows you to buy designer names, at great incredible prices, which Marshalls continues to do with the opening of their 1000th this month.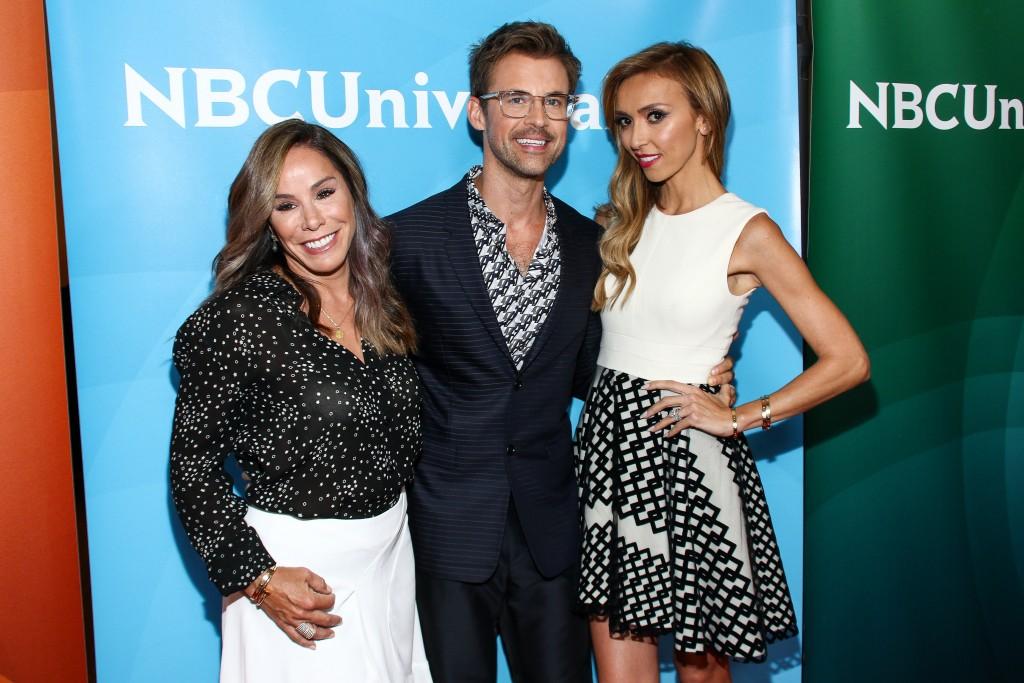 OKMagazine.com: What is the on-set chemistry like with Melissa at the helm and NeNe as a new addition?
BG: This season, having Melissa Rivers, who has been an executive producer and creator of the show, as one of the hosts has been fun. It's just fun, we're having the most fun! We've had great material to talk about from the red carpets that have happened this year. It's like sitting down with your best girlfriends and having a great conversation. I love being at E! and it's been such a fun season.
Article continues below advertisement
OKMagazine.com: How is NeNe as a fashion correspondent? Do you think she has enough fashion experience?
BG: NeNe has been super fun! I've known her for a really long time having been part of the Bravo family and I'm so happy for her to come over. We just laugh so hard. I love having her on the show. I love having Margaret Cho as well. Lisa Rinna was such as good guest as well. It's so important when you have guests on that show for them to be game and opinionated and ready to play.
OKMagazine.com: How is it working with Melissa? How is she handling the pressure?
BG: Melissa is great and Giuliana is a really good friend. Me and Giuliana and me and NeNe have had our little disagreements on camera but that's what makes the show really fun.
Make sure to tune into Fashion Police on E! when it returns on Nov. 23 at 8/7c and shop Marshalls at a location near you!