NEWS
Bradley Cooper: Hitting My Head On Concrete Helped Me Sober Up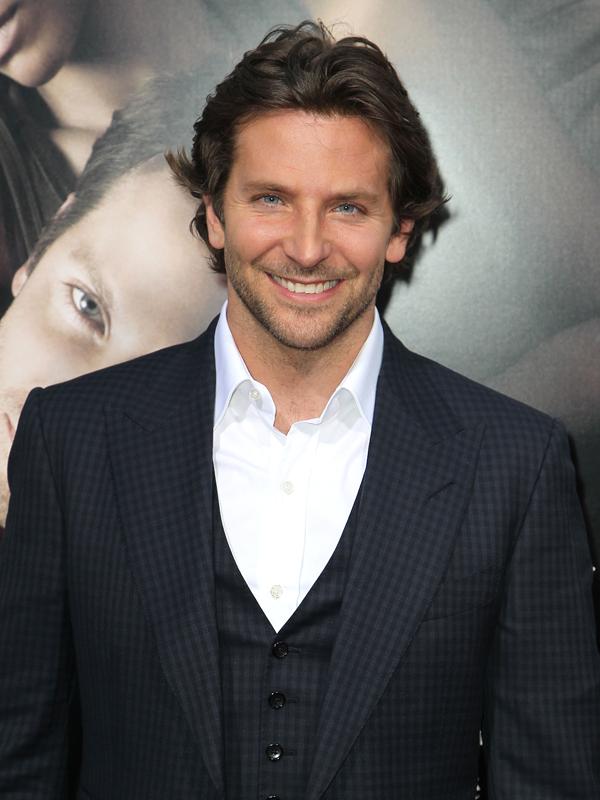 Article continues below advertisement
It was this incident among others that led Bradley to start thinking about getting his life back on track.
"I don't drink or do drugs anymore," he revealed, adding that he got clean eight years ago. "Being sober helps a great deal… When I was still using, I remember looking at my life, my apartment, my dogs, and I thought, 'What's happening?'
"I was so concerned what you thought of me, how I was coming across, how I would survive the day.
Article continues below advertisement
"I always felt like an outsider. I just lived in my head. I realized I wasn't going to live up to my potential, and that scared the hell out of me. I thought, 'Wow, I'm actually gonna ruin my life. I'm really gonna ruin it.'"
Ironically, Bradley's most successful project to date is The Hangover franchise. He is currently starring in The Words, opposite ex-girlfriend Zoë Saldana.
RELATED STORIES:
Will Bradley Cooper And Beyonce Play Lovers In 'A Star Is Born'?