NEWS
Brandy 'Gets Engaged' To Music Mogul Ryan Press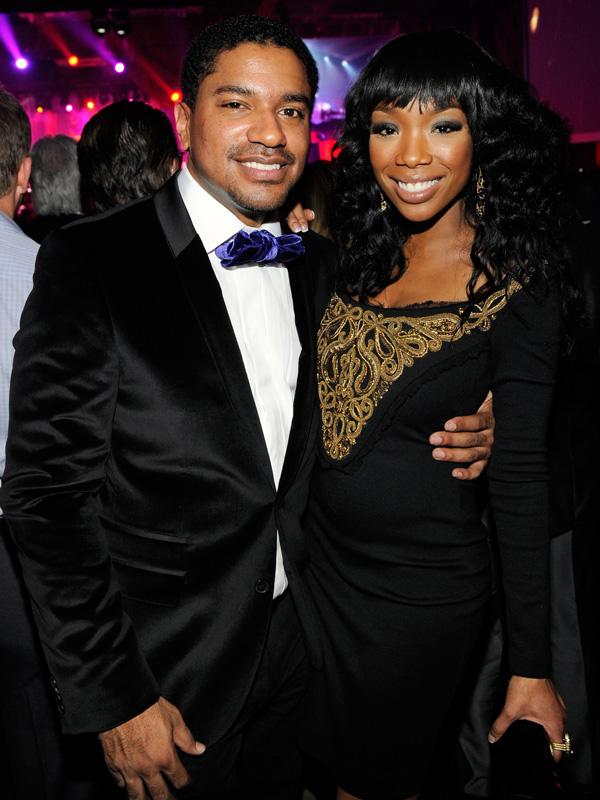 It seems with the festive season celebrities are also getting into the romantic spirit!
Brandy's boyfriend Ryan Press has reportedly put a ring on it and asked the R&B princess to marry him.
OK! GALLERY: PEEP INSIDE RIHANNA'S COOL NEW $12 MILLION PACIFIC PALISADES PAD
"They are thrilled and happy and Brandy feels this is so right," a source told Us.
The 33-year-old former Moesha star had previously spoken about her wish to tie the knot with the music executive.
Article continues below advertisement
"I keep hearing about a ring. People keep calling me, hinting to me about it, but I don't know," she shared with Sister2Sister magazine this summer.
"I'm going to be patient and let it happen and just let it be… I guess it will happen when it's the right time."
OK! GALLERY: CELEBS LIKE MILEY CYRUS, RIHANNA AND ANNE HATHAWAY SHOCKINGLY CHOPPED OFF THEIR HAIR
Brandy is single mom to 10-year-old daughter Sy'rai who she had with ex-boyfriend Robert Smith. She revealed four years ago that she and Robert never married but pretended to be when she was pregnant because of "fear" and the "pressure to be a good role model."
But after being single for a while, Brandy found love with Ryan who she said made her believe in love again.
"I had given up on love a long time ago," Brandy said. "It just didn't seem to work for me, so I was single for a very long time. I stopped looking for love and then I ran into my boyfriend."
"He just love me for who I am. I don't have to camouflage anything for him or put on a mask. I can completely be myself and he loves me so much and I love him just the way he is too."