NEWS
'Breaking Dawn: Part 2' is Out on DVD! Vote Now For Your Favorite 'Twilight' Film Ever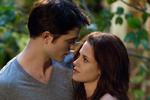 Twihards everywhere were really sad when Breaking Dawn: Part 2, the last Twilight movie ever, hit theaters in November of 2012, but it really hit home that the franchise was ending this past Saturday when the last and final movie got released on DVD. That's it! Nothing else to look forward to ever in life now!
Watch: Is Breaking Dawn: Part 2 Kristen Stewart's Favorite Kristen Stewart Movie?
We're kidding a little bit, but come on, this is like, a momentous occasion! So to commemorate such occasion, we figured we'd ask you guys, the fans of the saga, which of the five films was your favorite ever and why.
Article continues below advertisement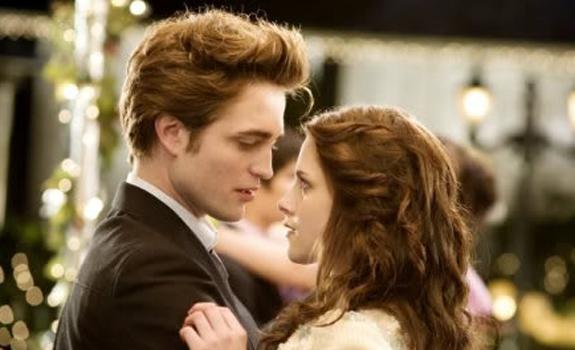 In New Moon, Edward dumps Bella in order to protect her, so she jumps into the arms of Jacob...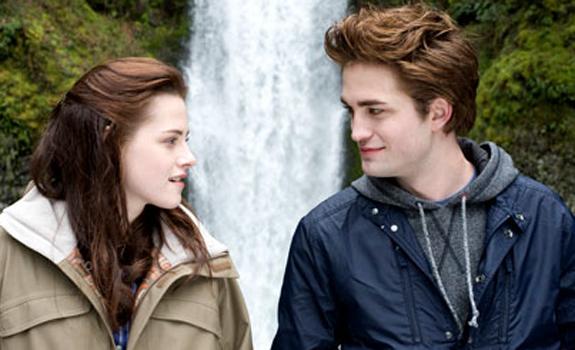 In Eclipse, the love triangle is in full force and Bella and Jacob explore their relationship more but obviously Bella chooses Edward. They even get engaged!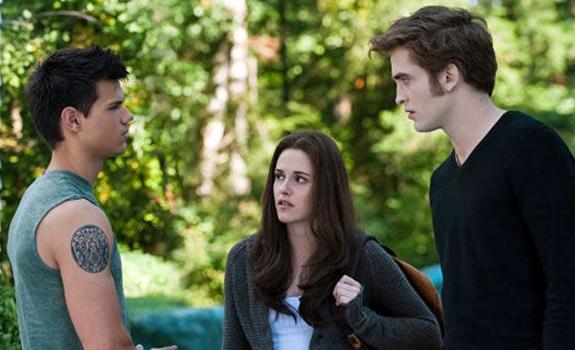 In Breaking Dawn, Bella and Edward get married, go on their honeymoon, get pregnant, and give birth to a vampire baby.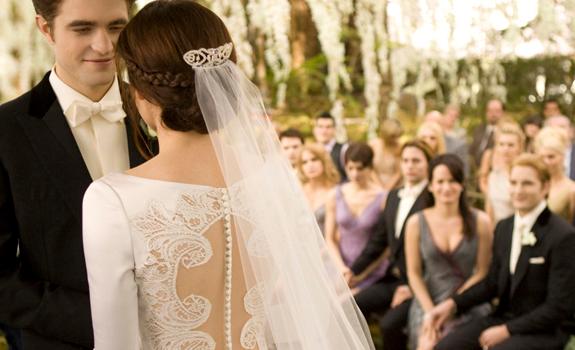 In Breaking Dawn: Part 2, Bella is a vampire, Jacob imprints on Bella and Edward's daughter, Renesmee, the Cullens and the wolfpack band together and fight with the Voturi, and they win. The end.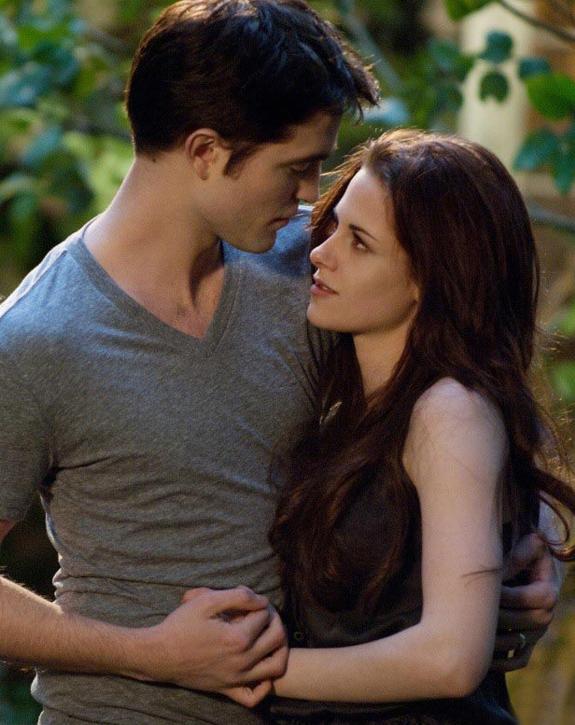 Are you sad that Twilight's over for good? Do you own the movies on DVD already? Are you Team Edward or Team Jacob now that the saga is over? What other movie franchises are you excited to see made into movies? Tweet us @OKMagazine with your thoughts!