NEWS
Breaking News—Fergie Is In Labor!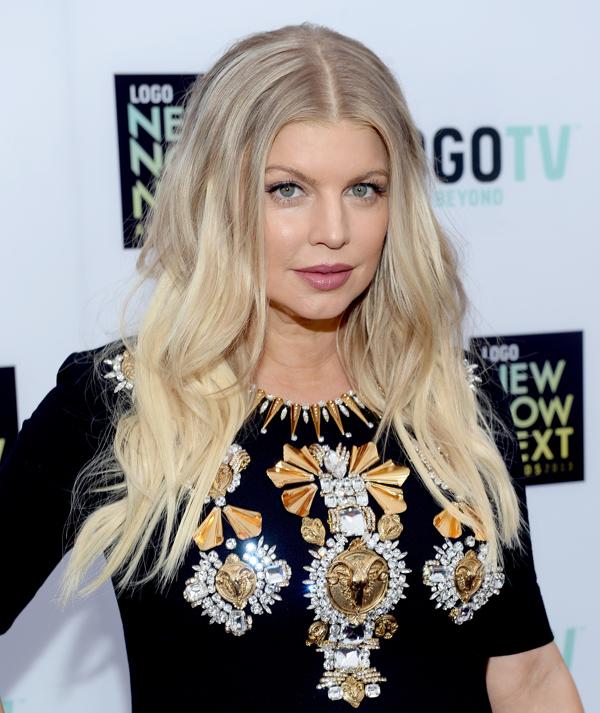 Ladies and gents, get ready to welcome another handsome Duhamel to the world. TMZ reports that Fergie in labor.
Photos: 9 Must-Haves for Fergie and Josh's New Baby
Fergie and her hubby Josh Duhamel checked into the hospital in LA this AM, where she is about to undergo a scheduled c-section. After the little guy is born, Fergie will be recovering for the next few days in a VIP suite at the hospital, the same one reportedly used by Kim Kardashian after she gave birth to her daughter North on June 15.
Article continues below advertisement