NEWS
BREAKING NEWS! Hilary Duff on Law & Order: SVU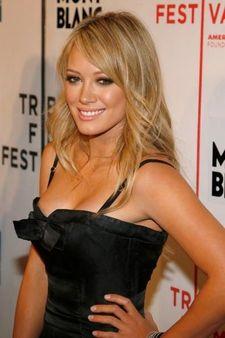 You can't really call yourself a New York seasoned actor till you've done a guest stint on a least one version of Law & Order.
Hilary Duff knows that. That's why the Lizzie McGuire star is doing a guest stint on Law & Order: Special Victims Unit!
In a storyline that mirrors the Caylee Cobb disappearance, Hilary plays a mother whose daughter is missing, the TV Fanatic has learned.
Filming starts this week!
Article continues below advertisement